[ad_1]


Fixing fence, buying a bird: Lincoln cemetery dealing with other types of loss
He even witnessed the crime in early May, a little more than a month after the course opened for the season. He was golfing with his son when they watched a fox intercept another golfer's ball and disappear into the trees.
As more reports piled up, a pattern developed. The fox was most active on the holes adjacent to the park — 4, 5 and 6 — and in the evenings, starting at 6 or 7 p.m.
They posted signs in the clubhouse, warning golfers about the fox and instructing them to clap if it gets too close. "We want the fox to not get close to people," Foreman said. "We want them to report it if it gets aggressive."
The golf course is doing the right thing, said Steve Beal, Lincoln's Animal Control manager: Hazing the animals lets them know you're present.

Urban foxes: Reports spike in Lincoln as researchers trap, study the sly animals
Beal isn't a biologist but, based on his experience, he suspects the fox is driven by curiosity. It sees the golf balls as playthings, not prey.
And it's building a collection. As far as Foreman knows, none of this season's stolen property has been recovered yet.
"Somewhere, there's a stash of quite a few golf balls."

The feathered and furry threats to the Lincoln Airport
Photos: Critters in the streets and yards of Lincoln
WATCH: Coyote in driveway on South 57th in Lincoln
Deer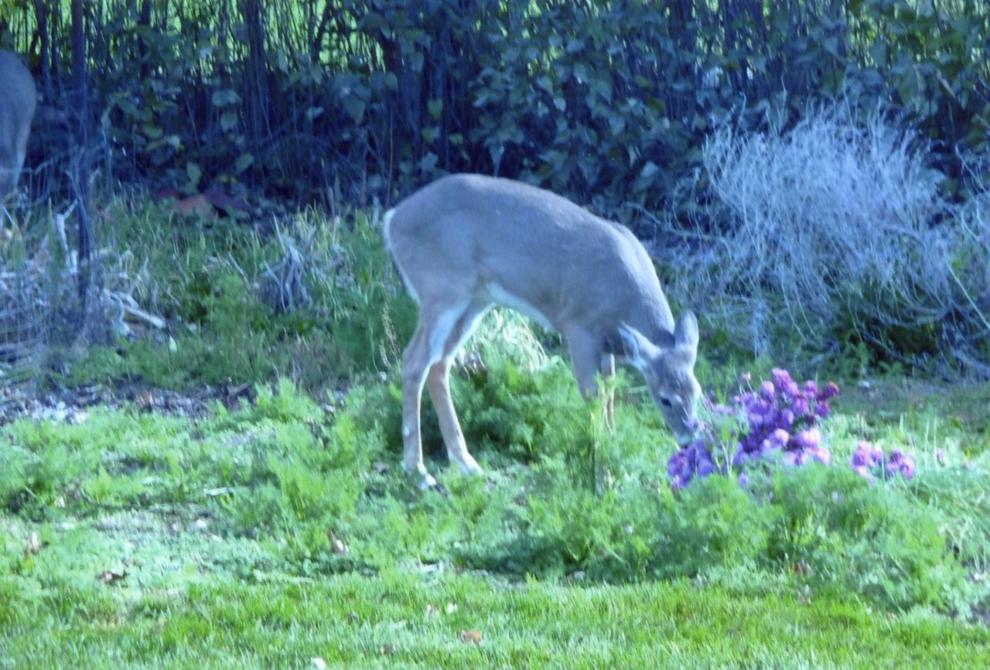 Wildlife near 76th and Van Dorn
Plains leopard frog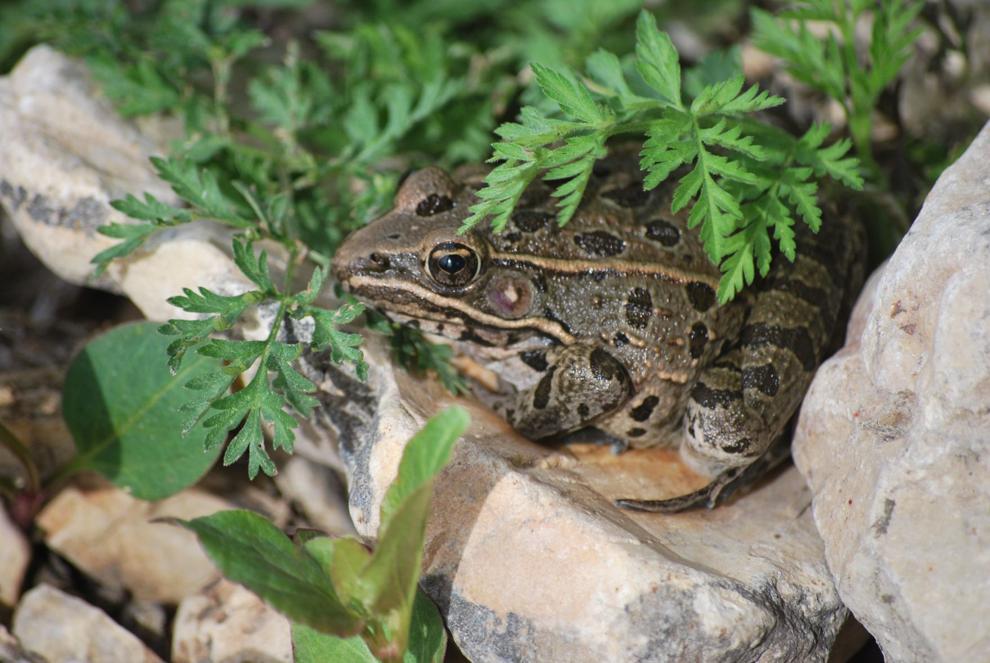 Baby owl and wood ducks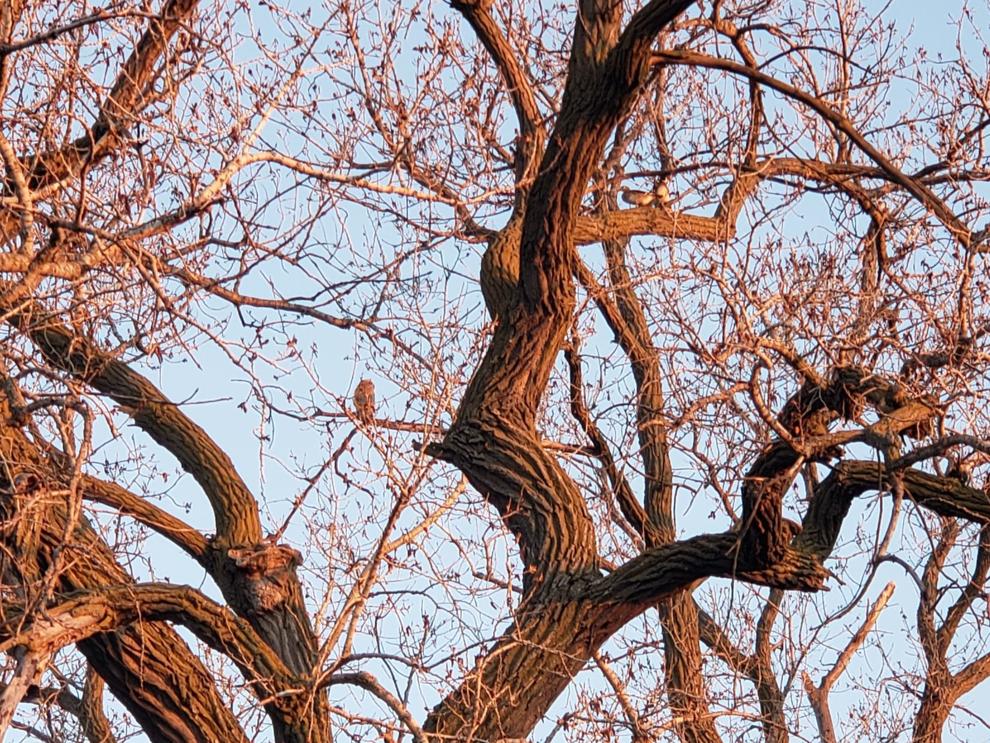 Turtle on South 86th Street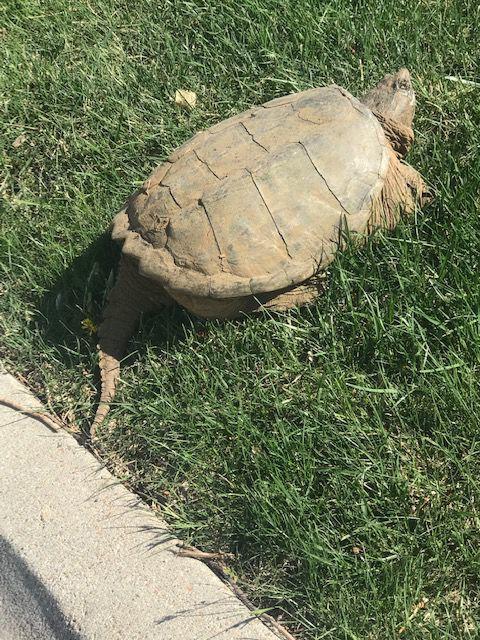 Coyote off Sawgrass Drive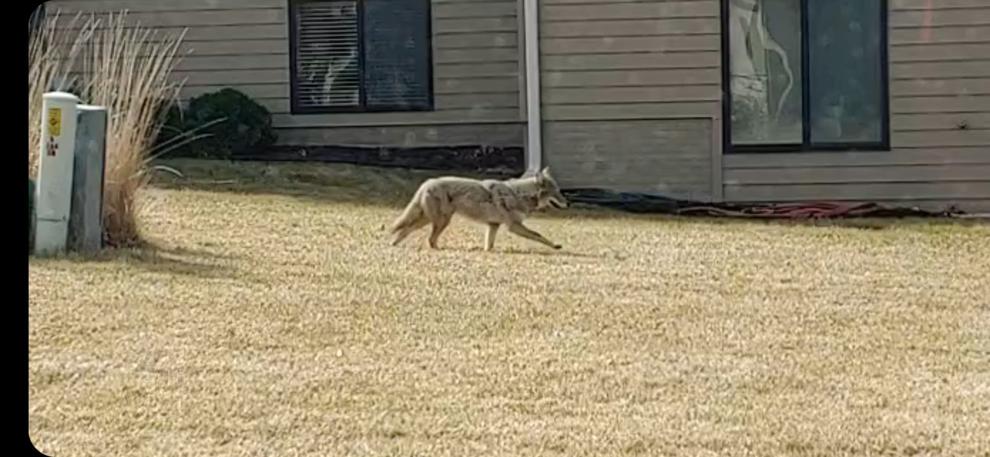 Wilson's phalarope (female)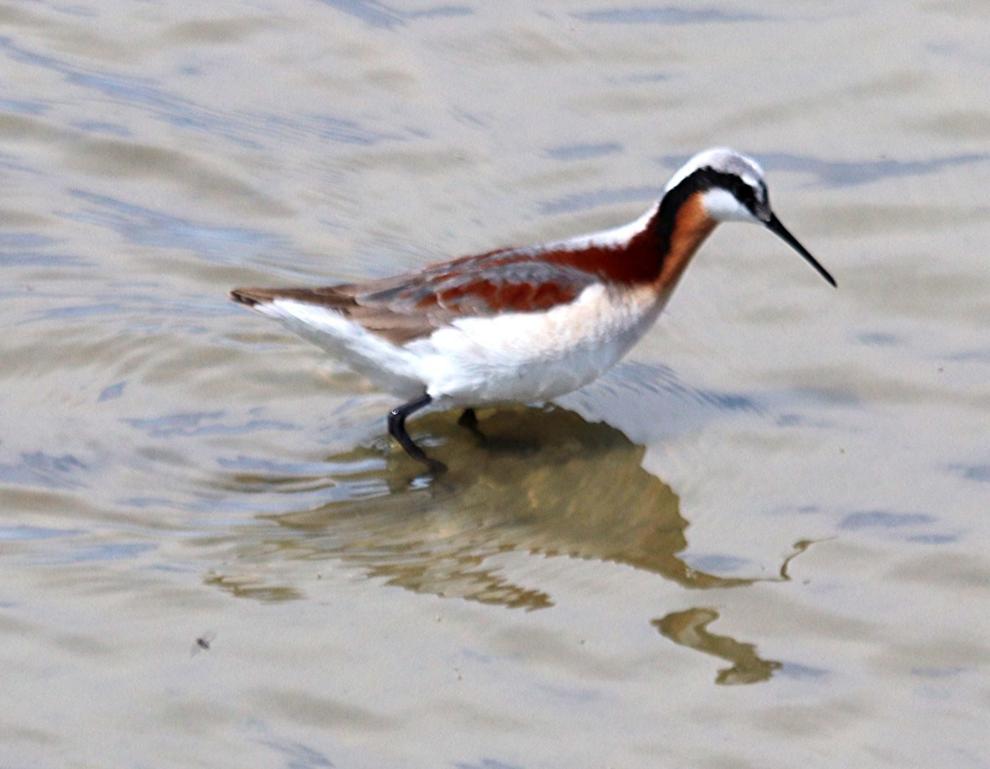 Ducks on Rancho Road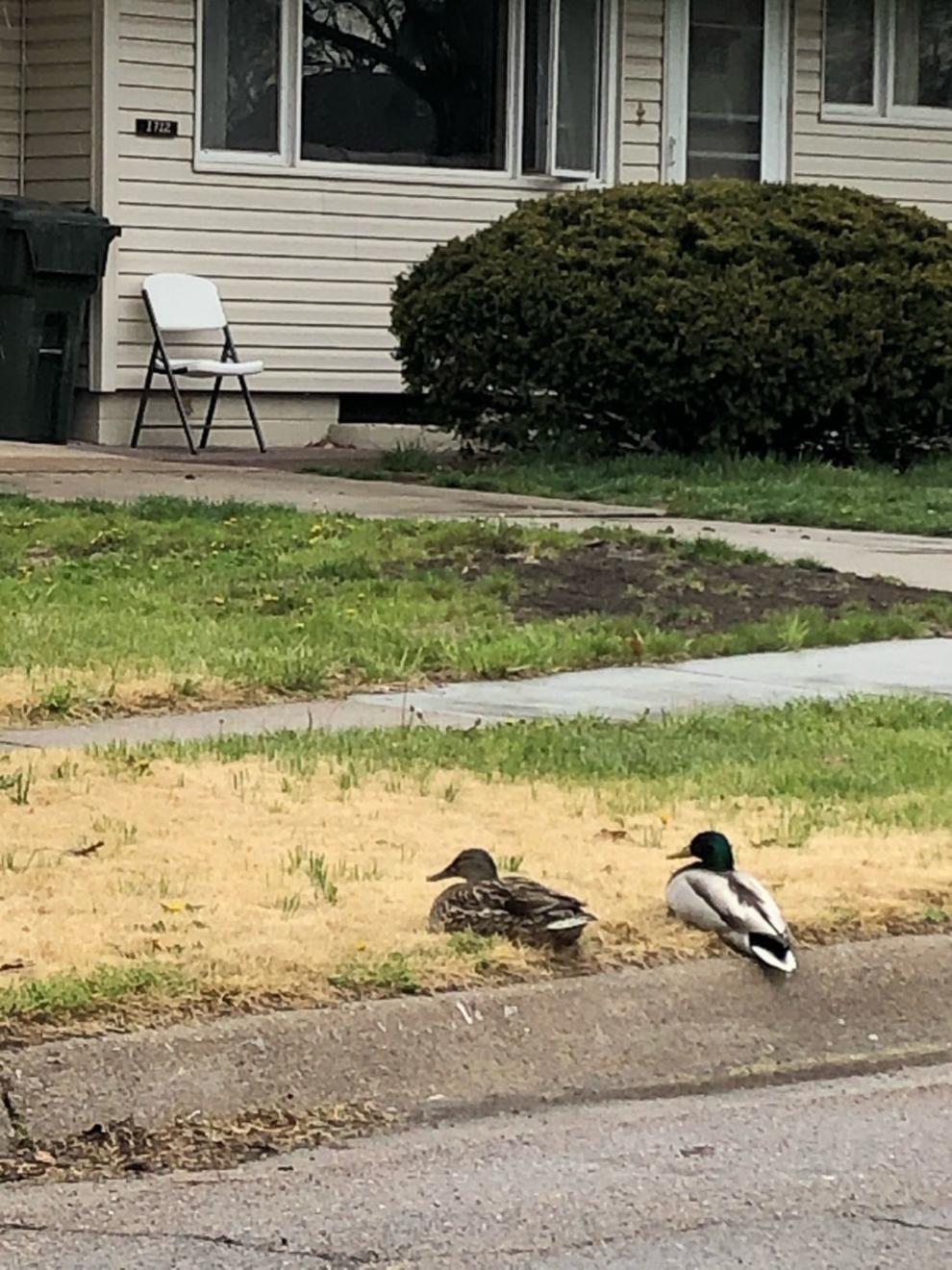 Coyote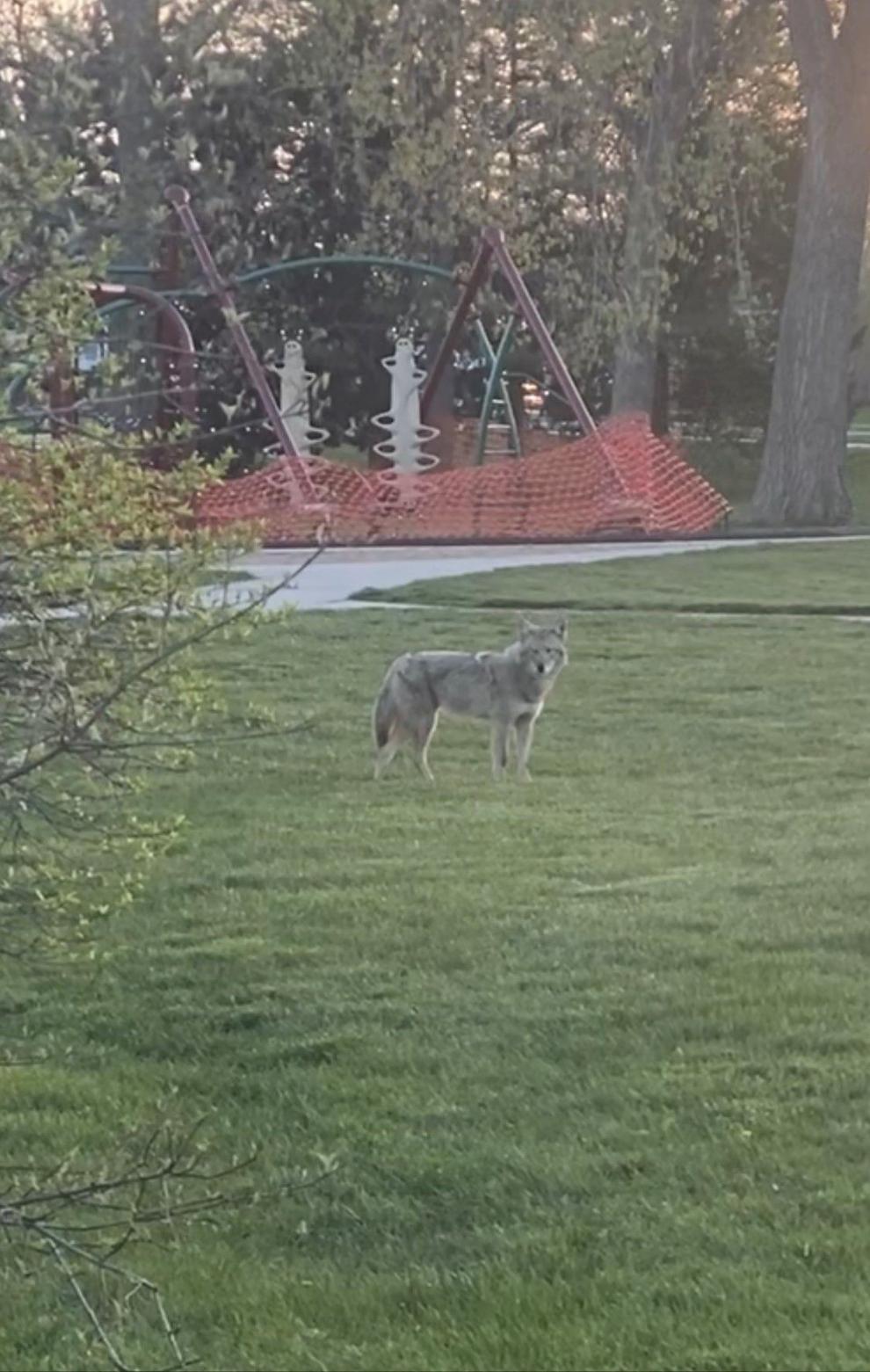 Beaver
Political ducks?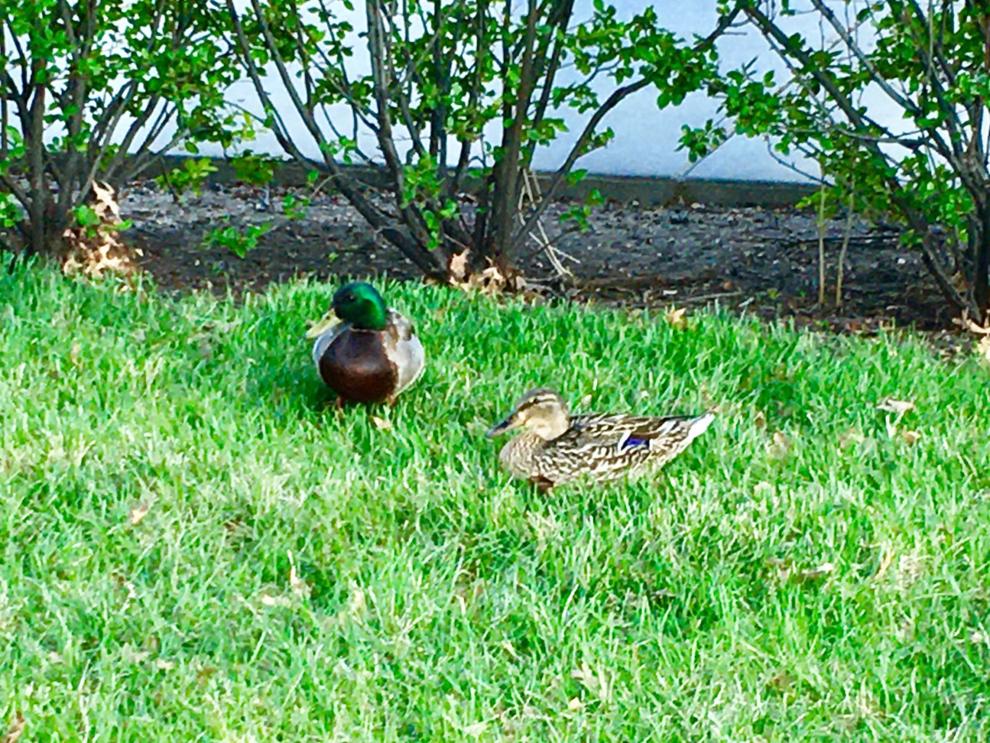 Pioneers Park ducks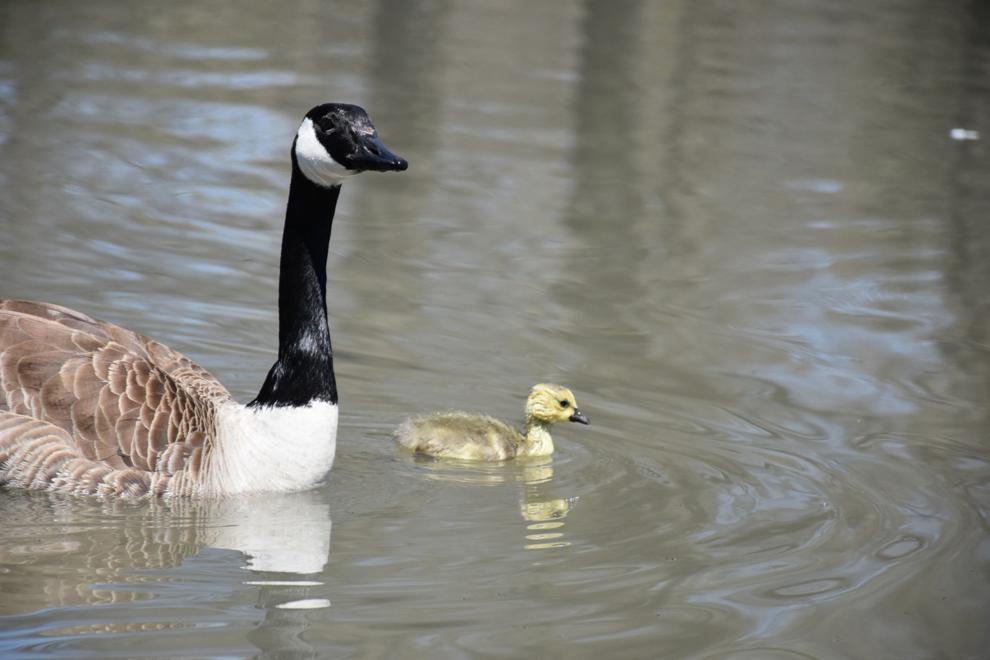 Golf wildlife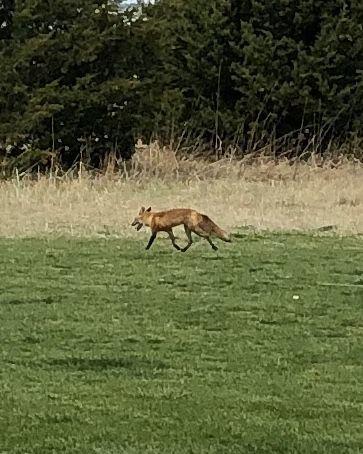 Upton Grey Lane and Thompson Creek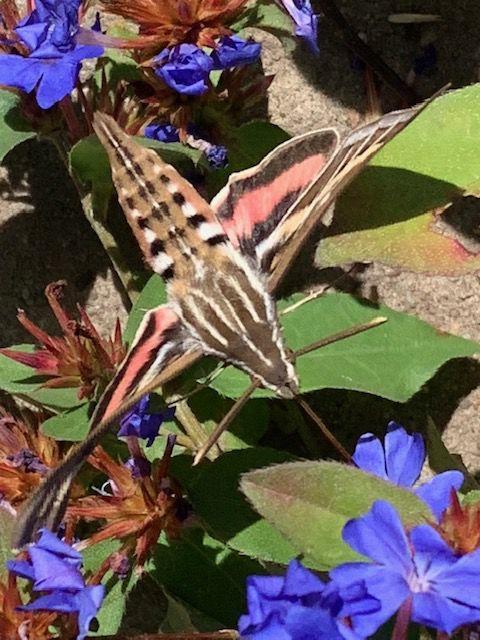 Ducks in yard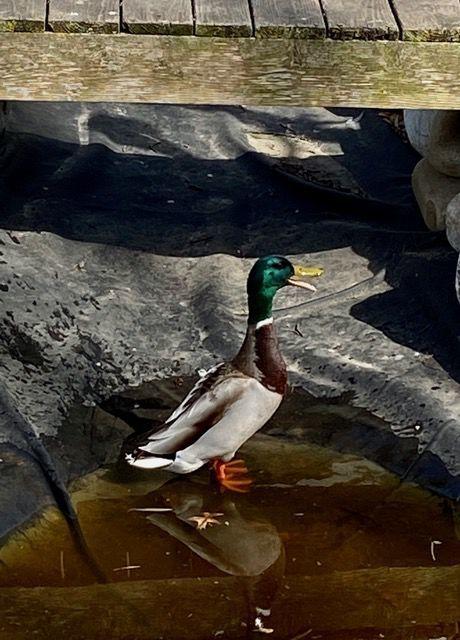 WATCH: Baby fox on Yankee Hill Road near 27th
Turkey time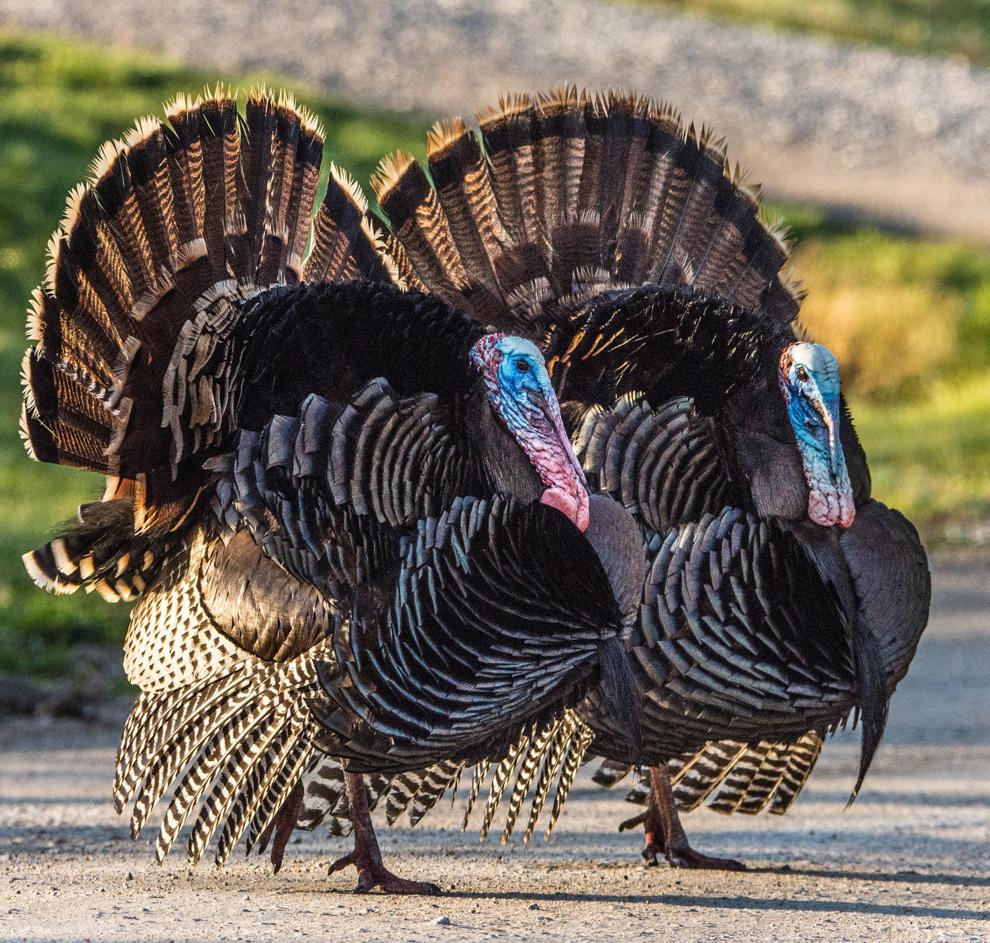 Heron on Bowling Lake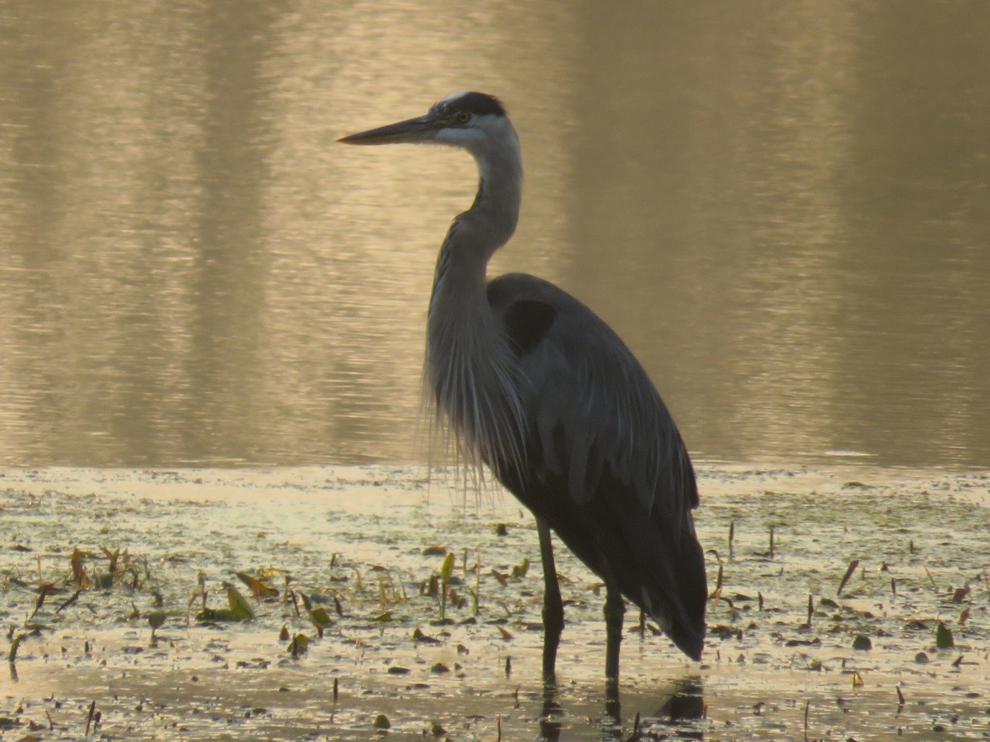 White moth on Runza drive-thru on West O in May 2019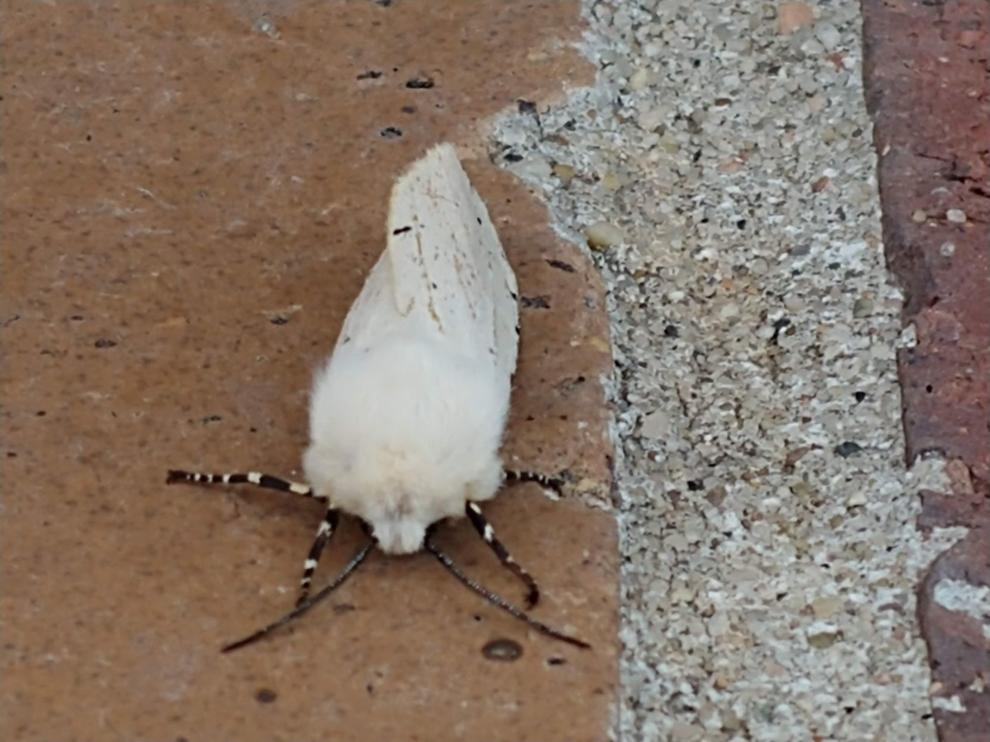 Fox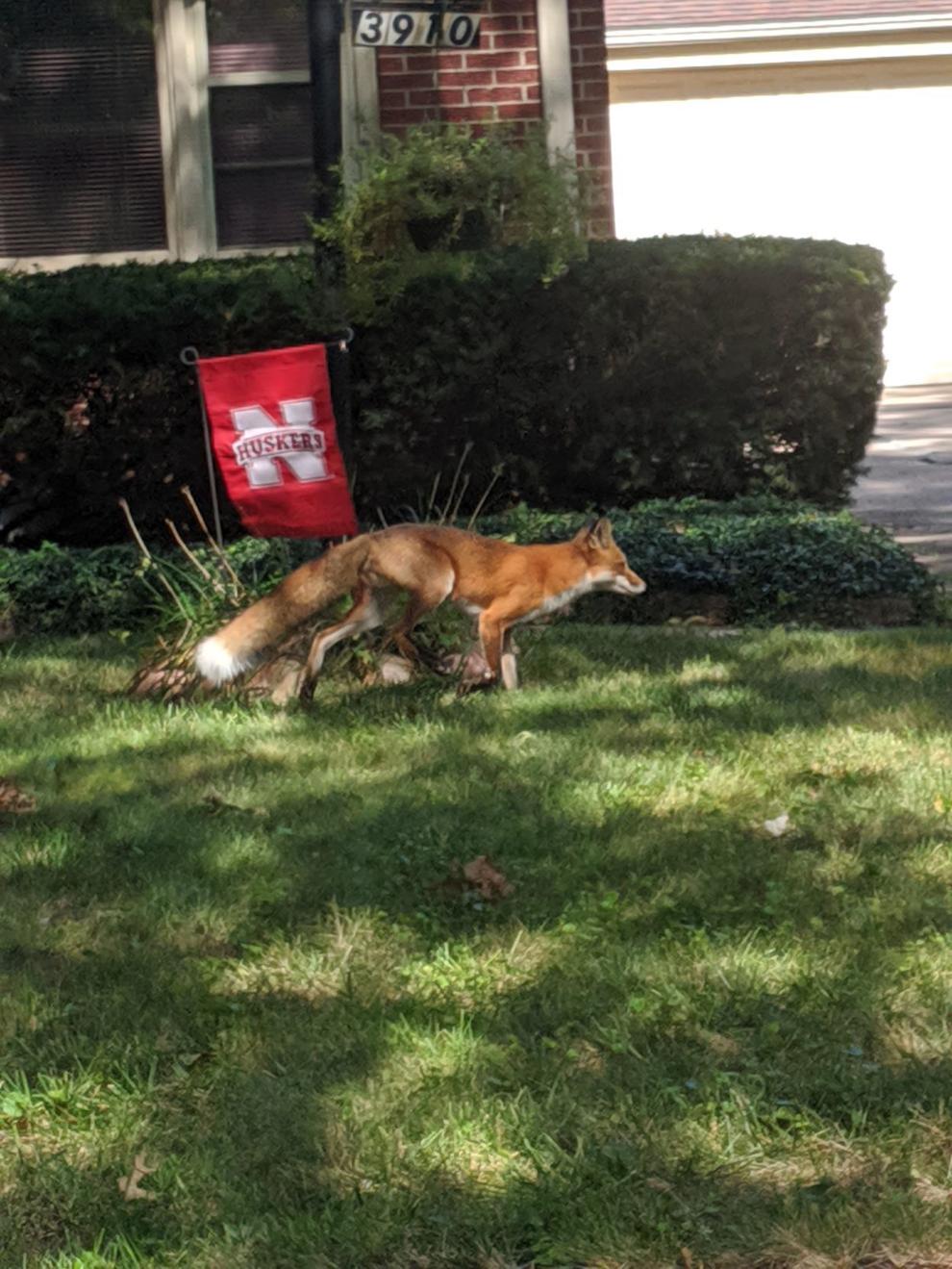 Coyote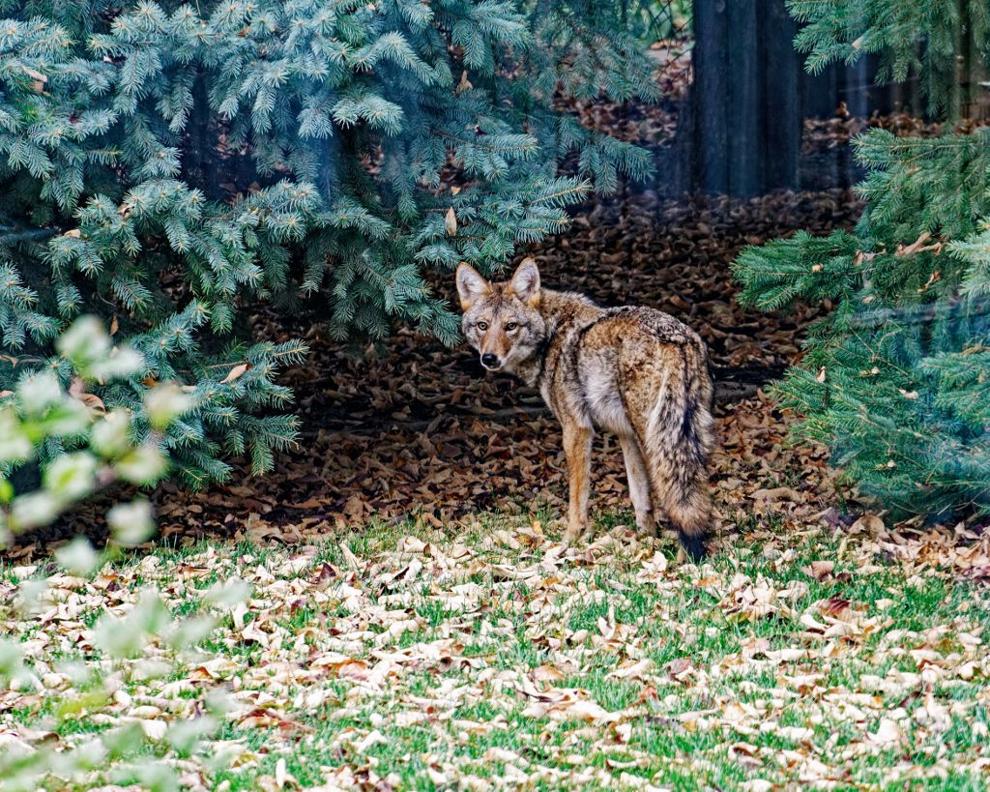 Bobcat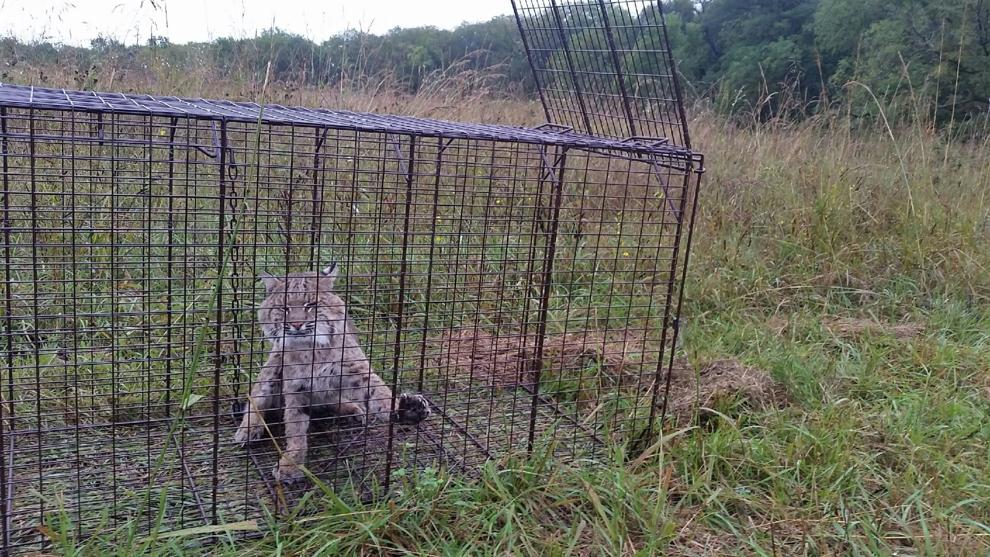 Deer next to O Street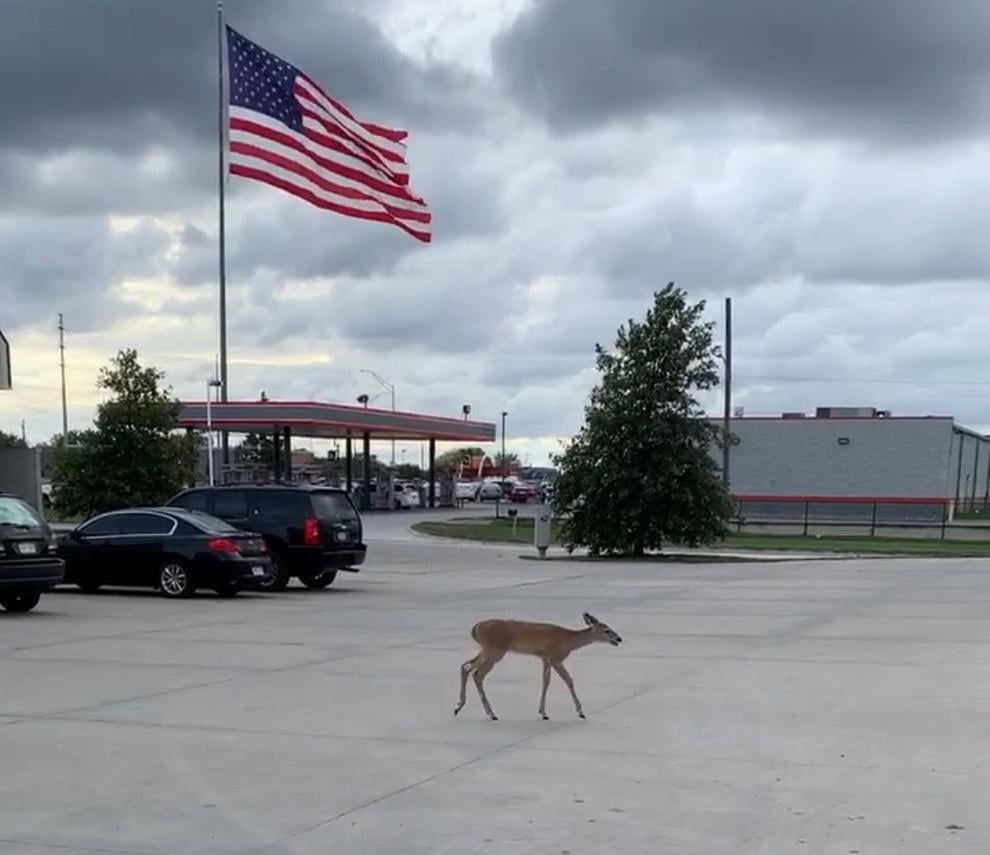 Pair of Cooper's Hawks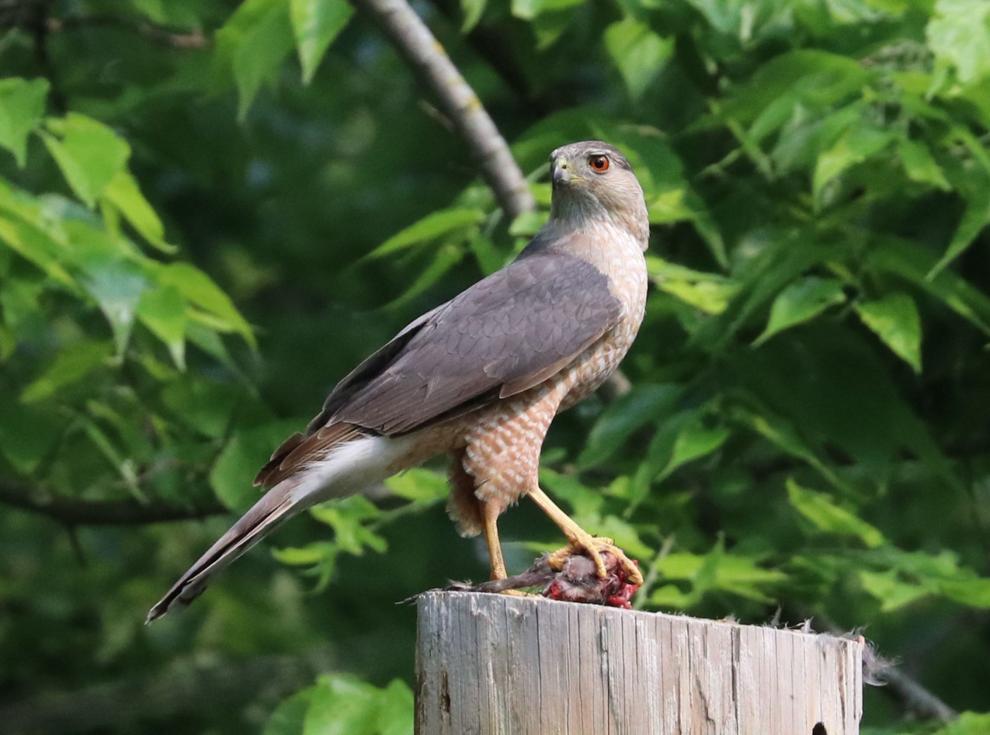 Fox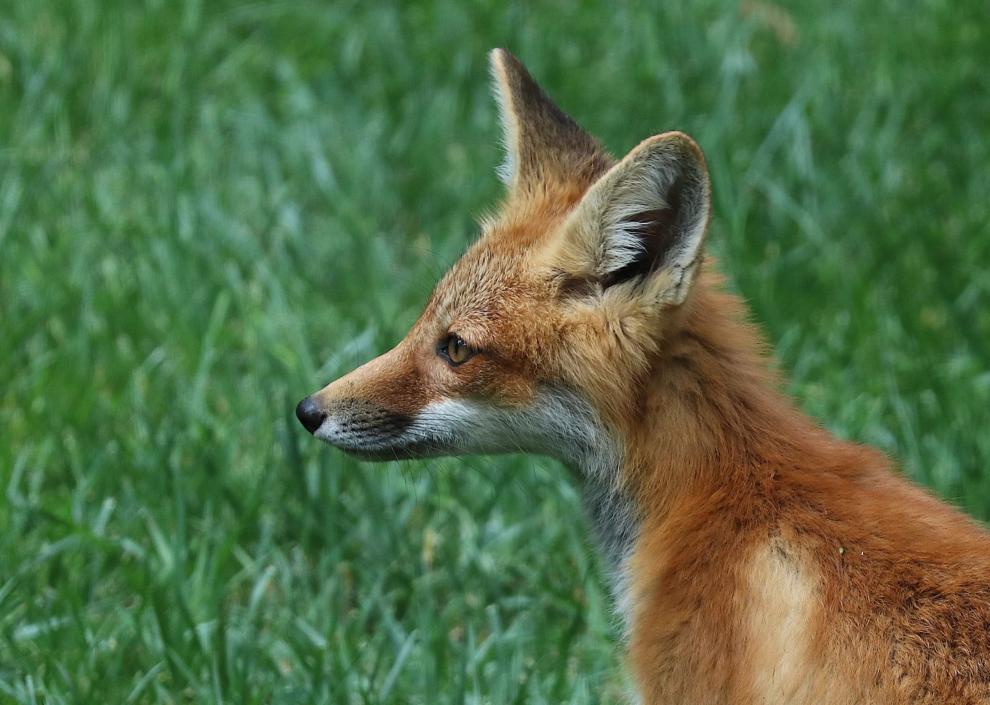 Watch: Fox plays in the snow
Fox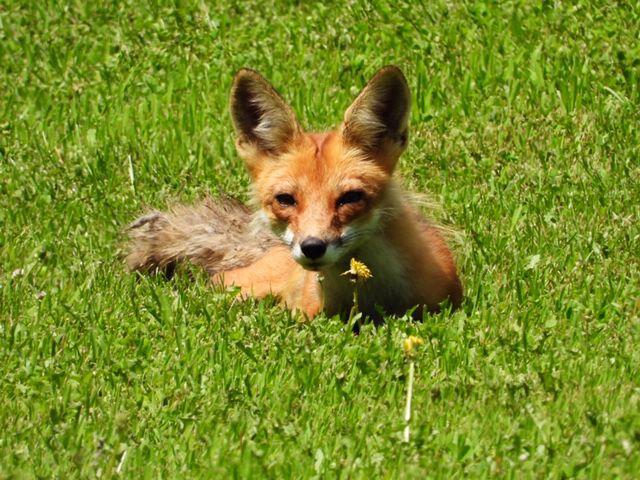 Possum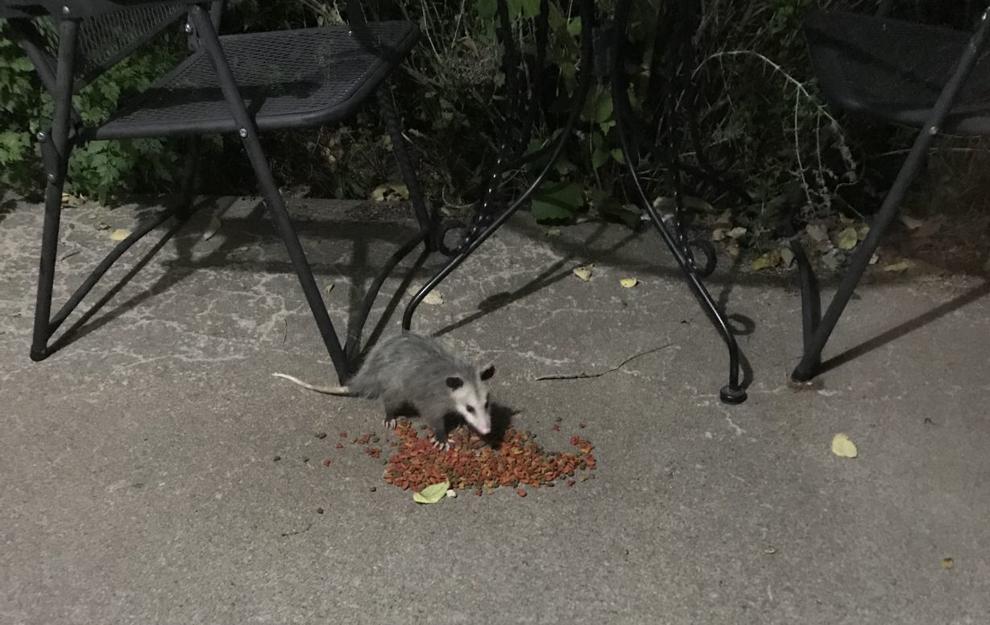 Raccoons sharing a meal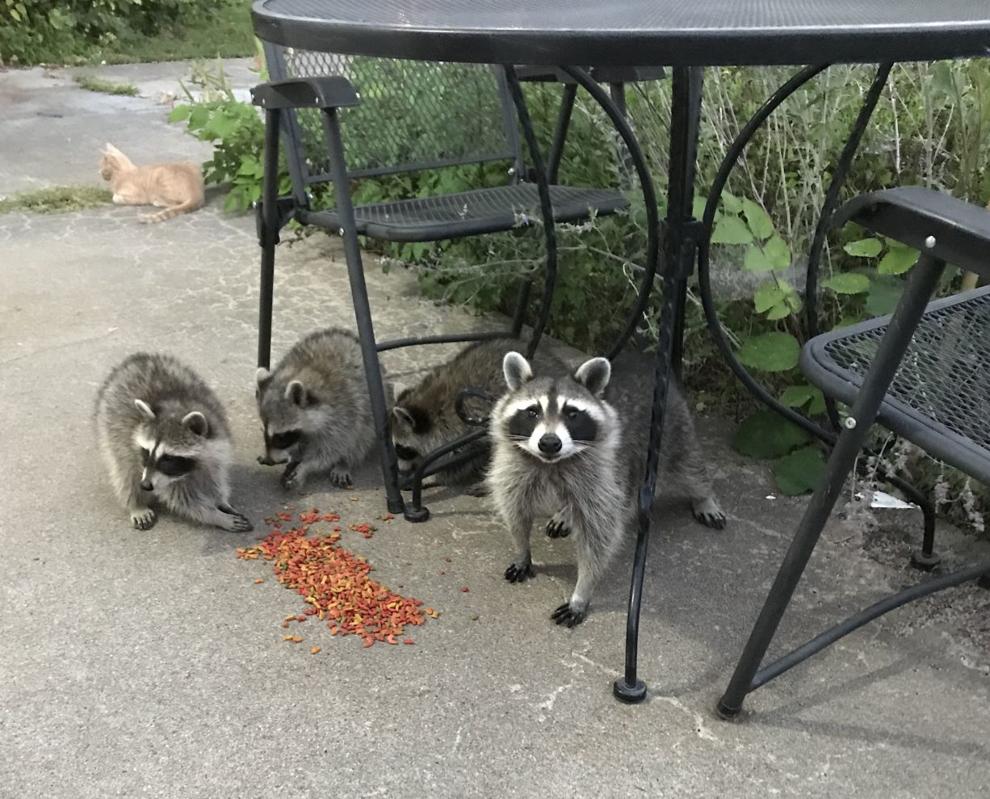 Fox catches squirrel at capitol
Video: Red fox in Lincoln
Armadillo in Lincoln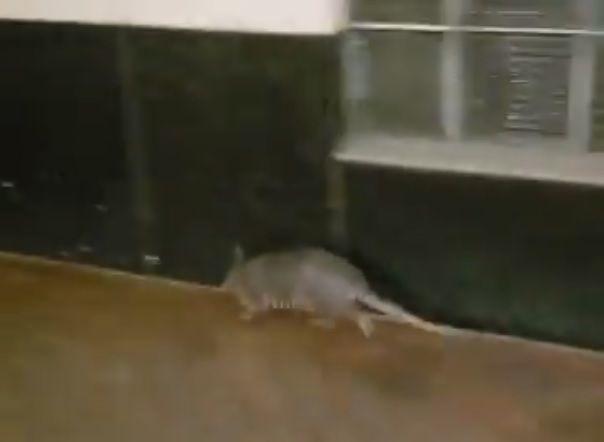 Snake on deck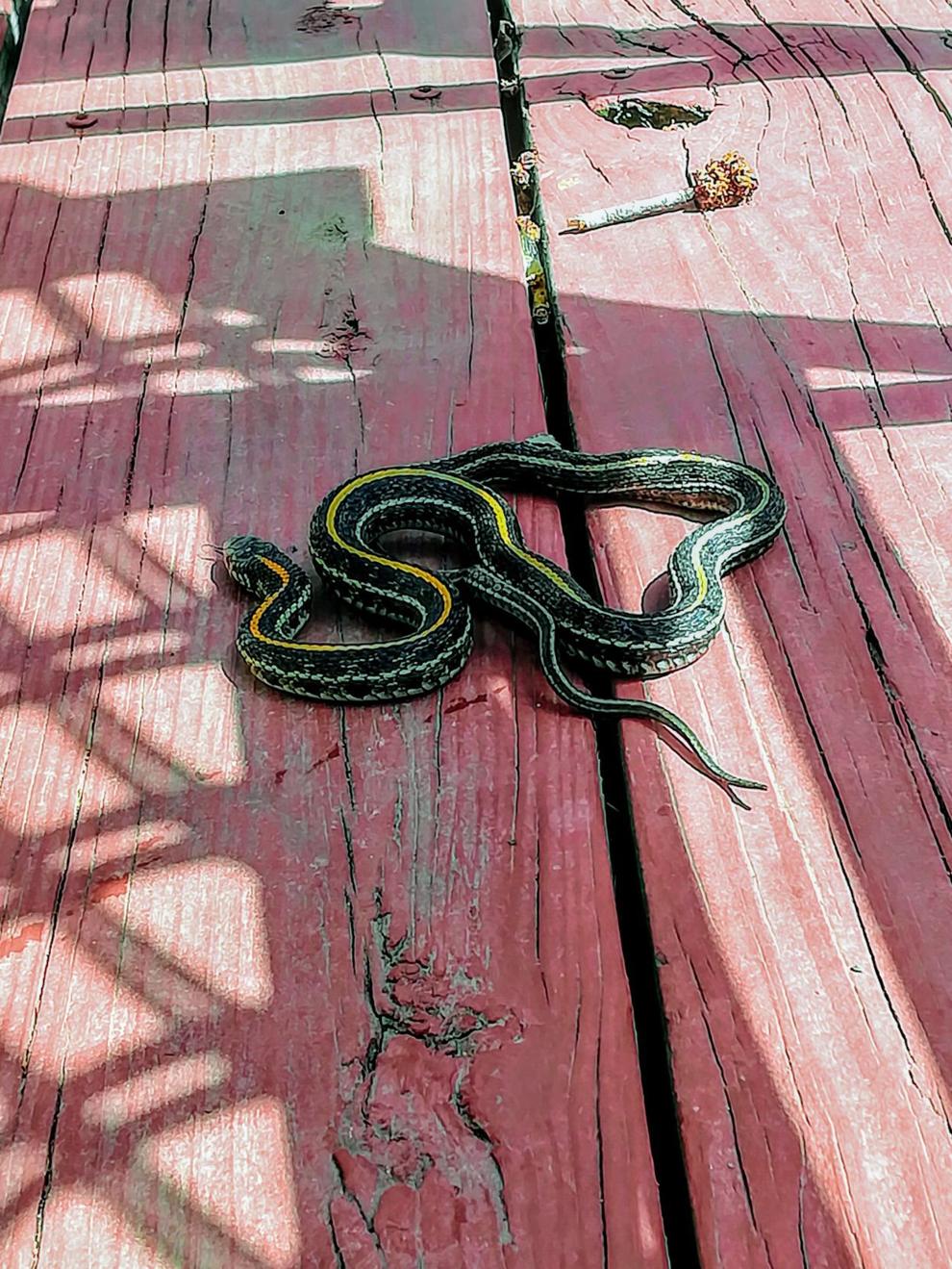 Robin's eggs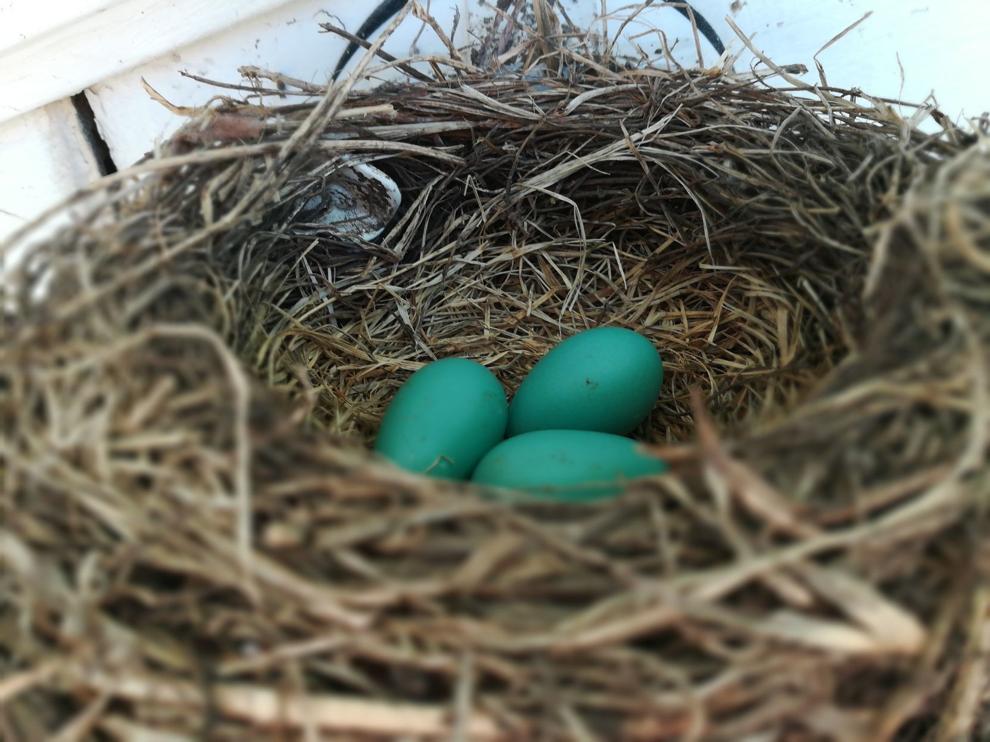 Monarch caterpillar on milkweed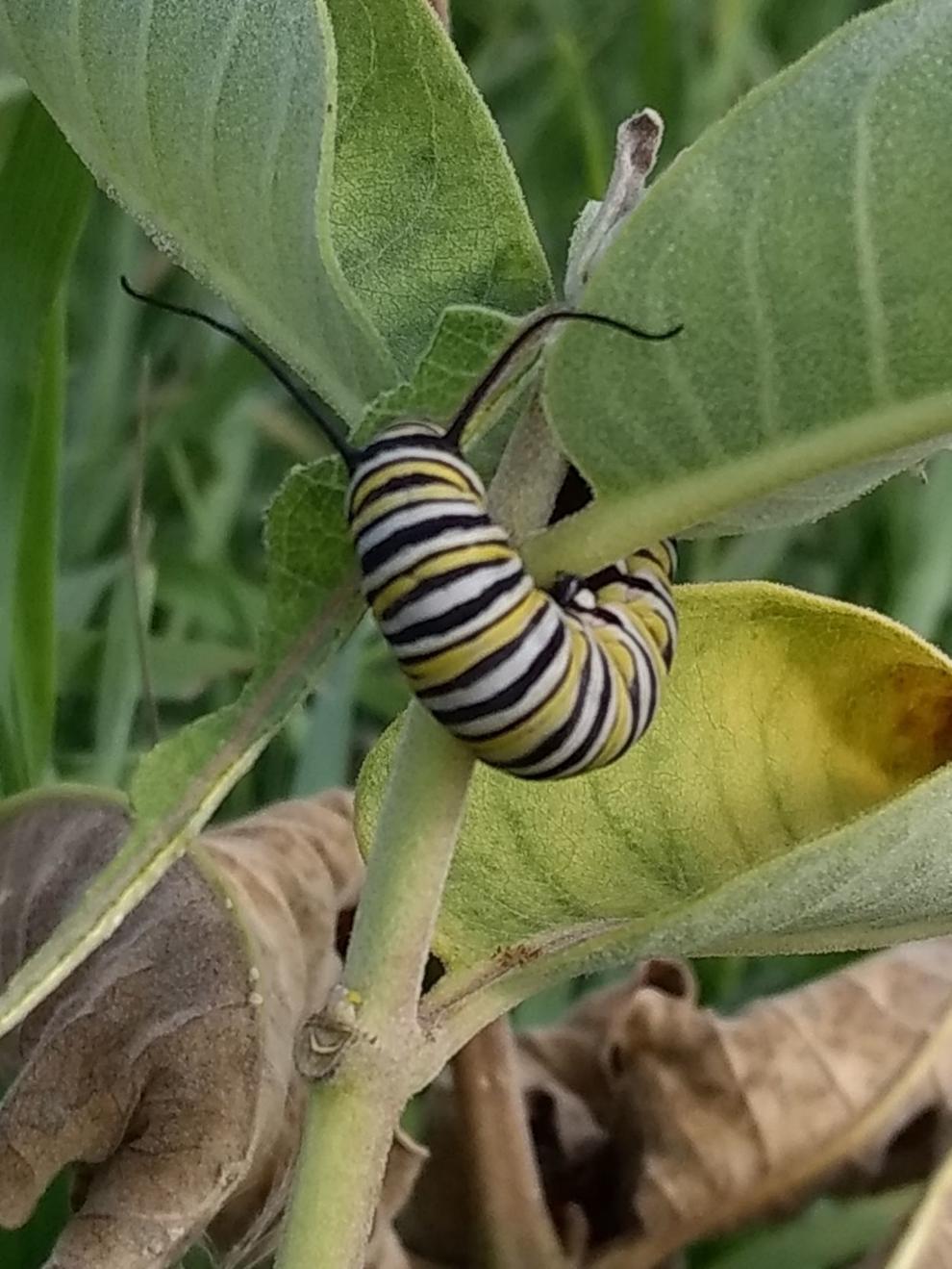 Young possum hiding in a clay tile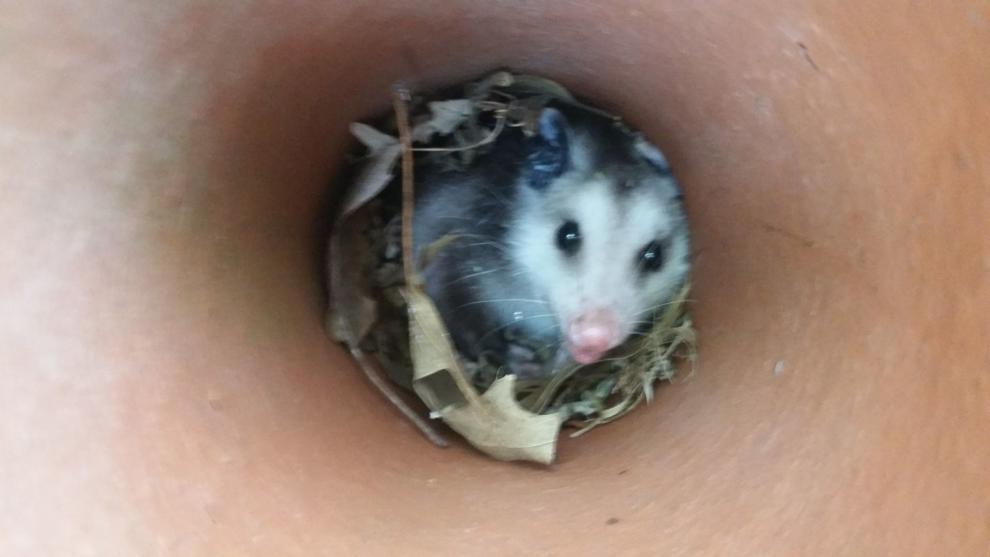 Goslings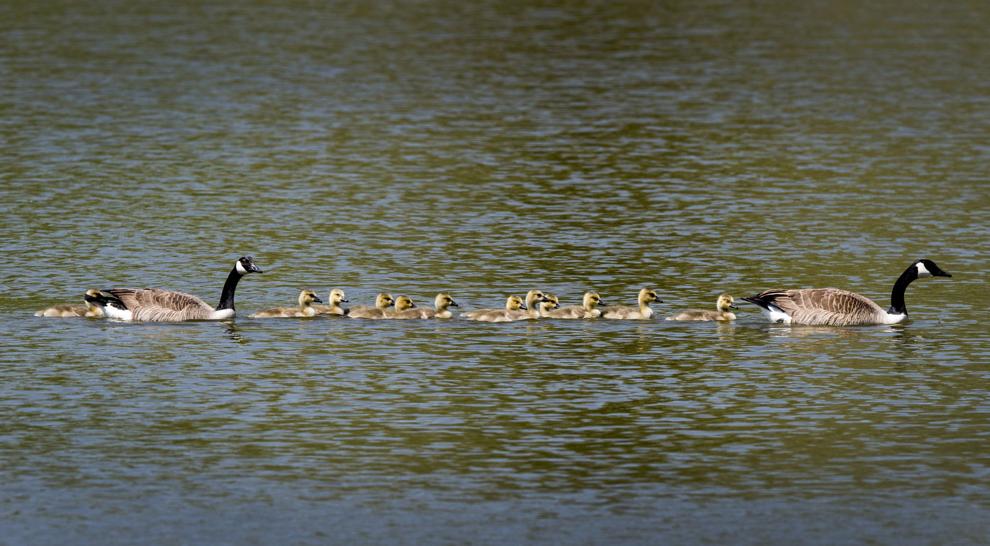 Geese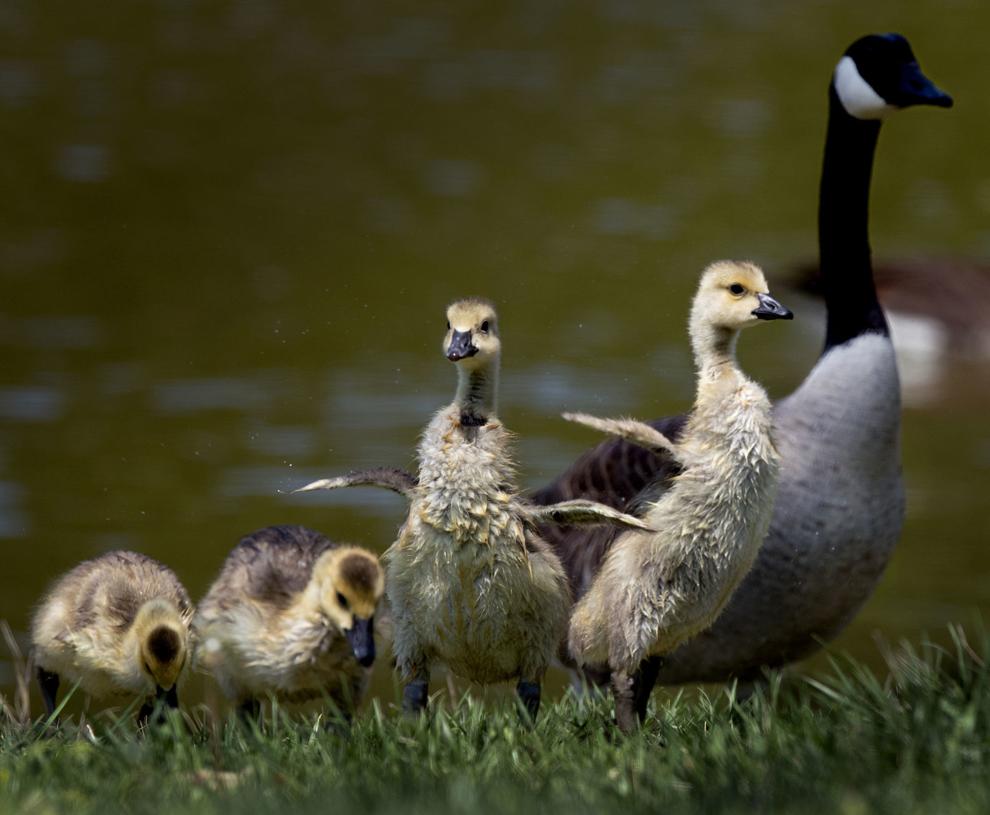 Snake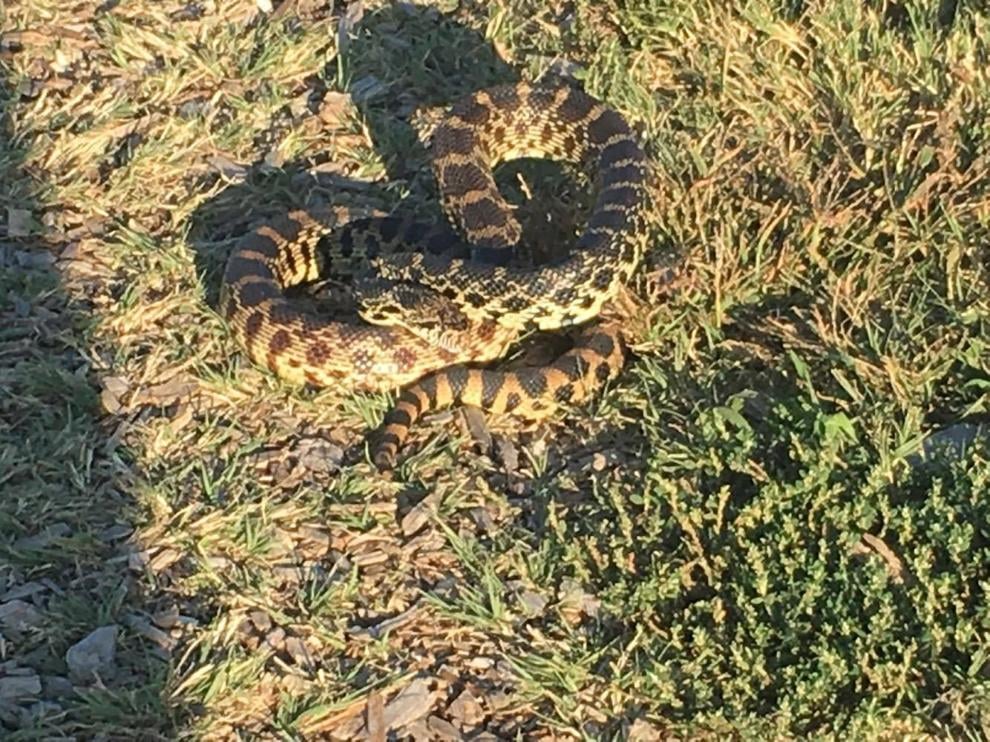 Ducks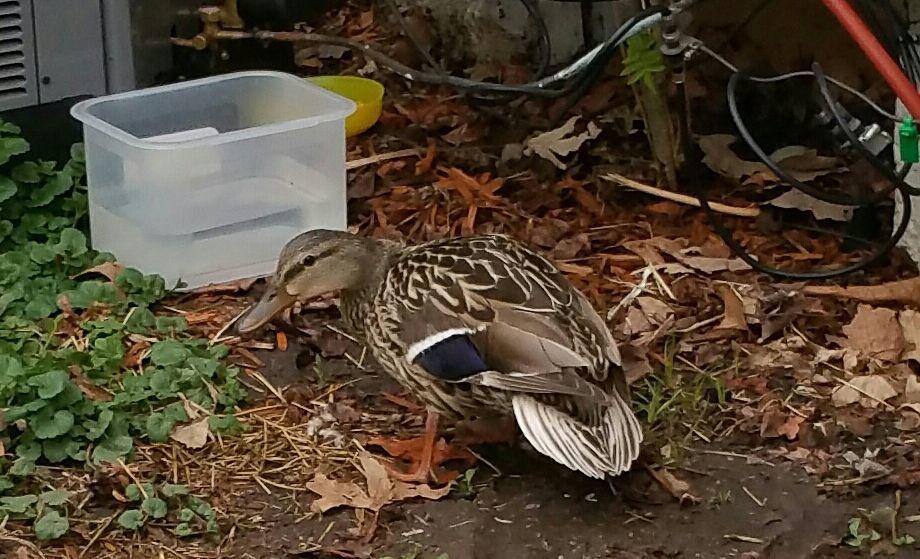 Coyote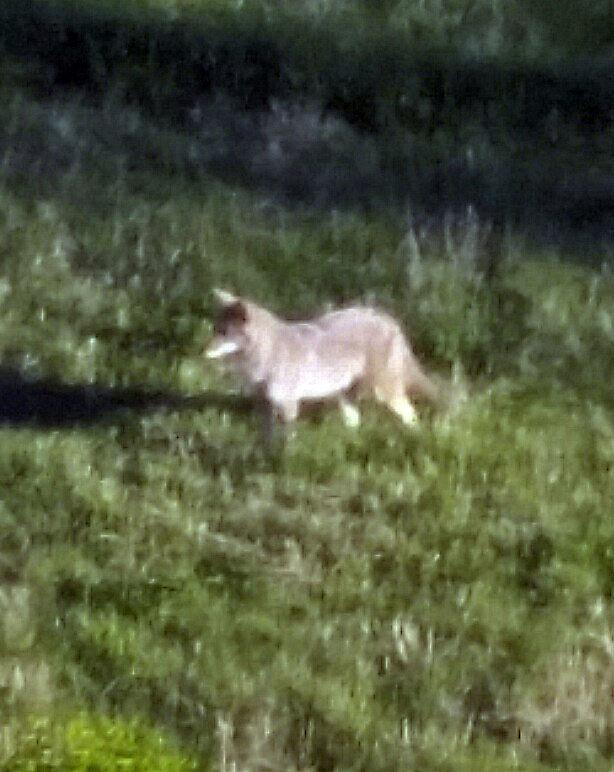 Backyard critter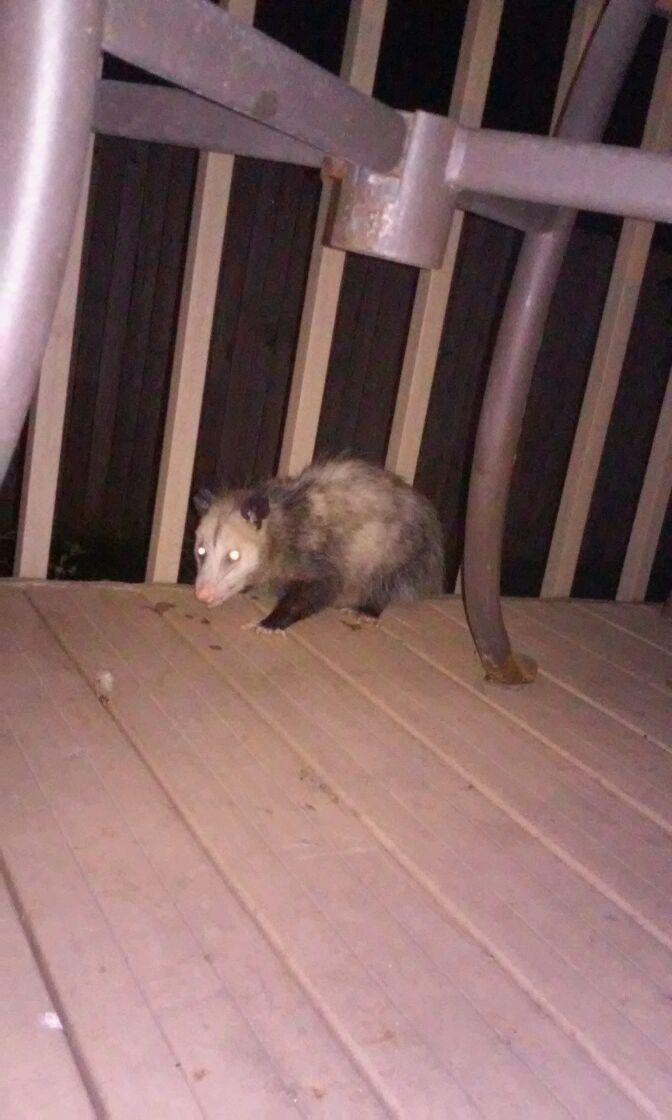 Pelicans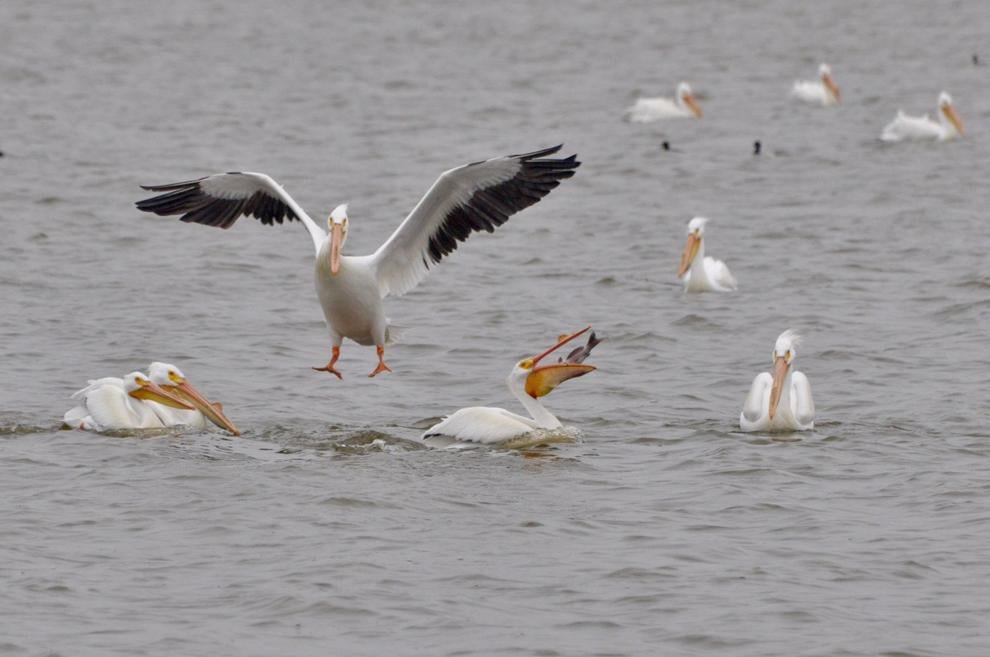 Turkey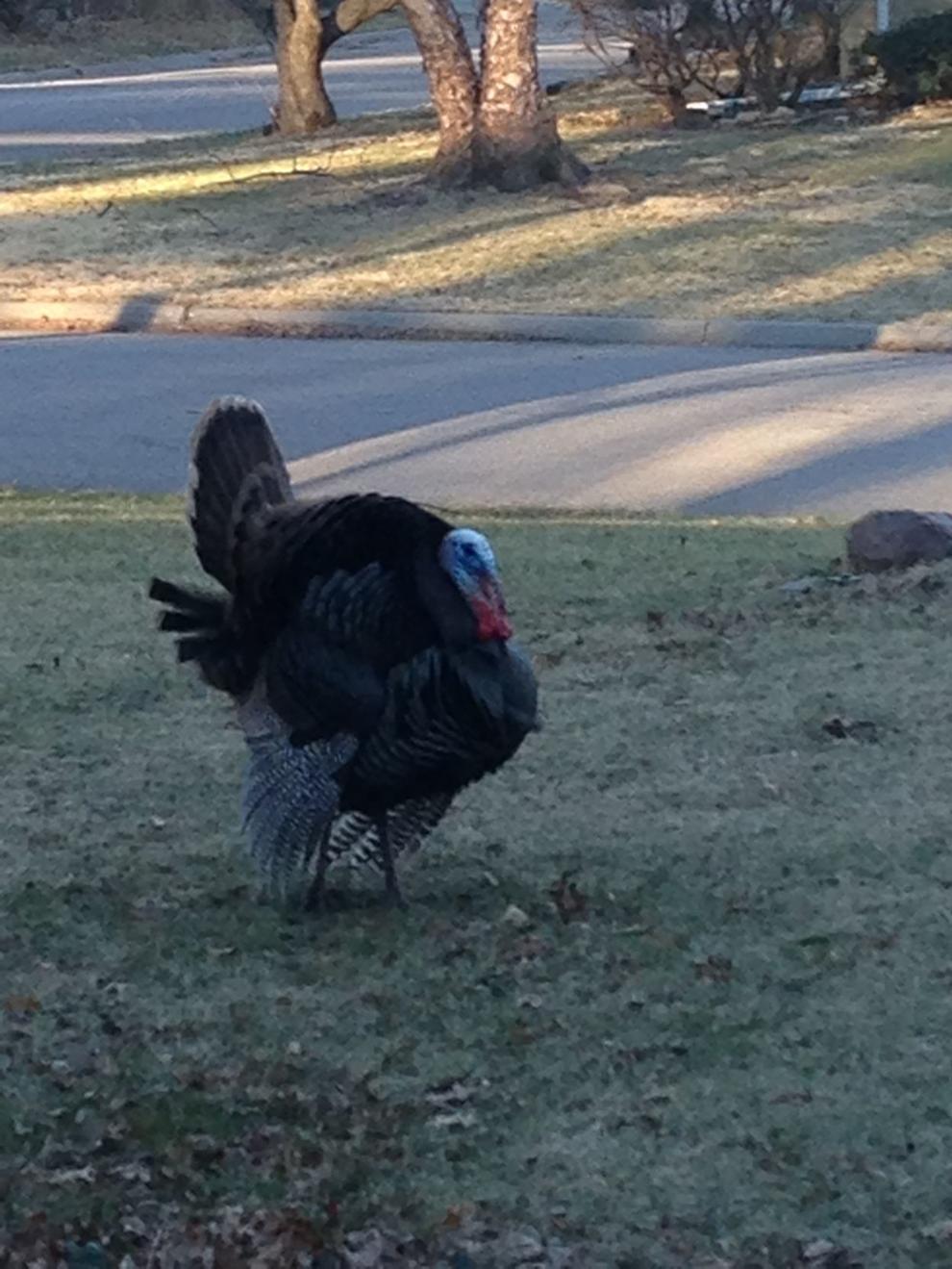 Video: Coyote playing with dog
Leftovers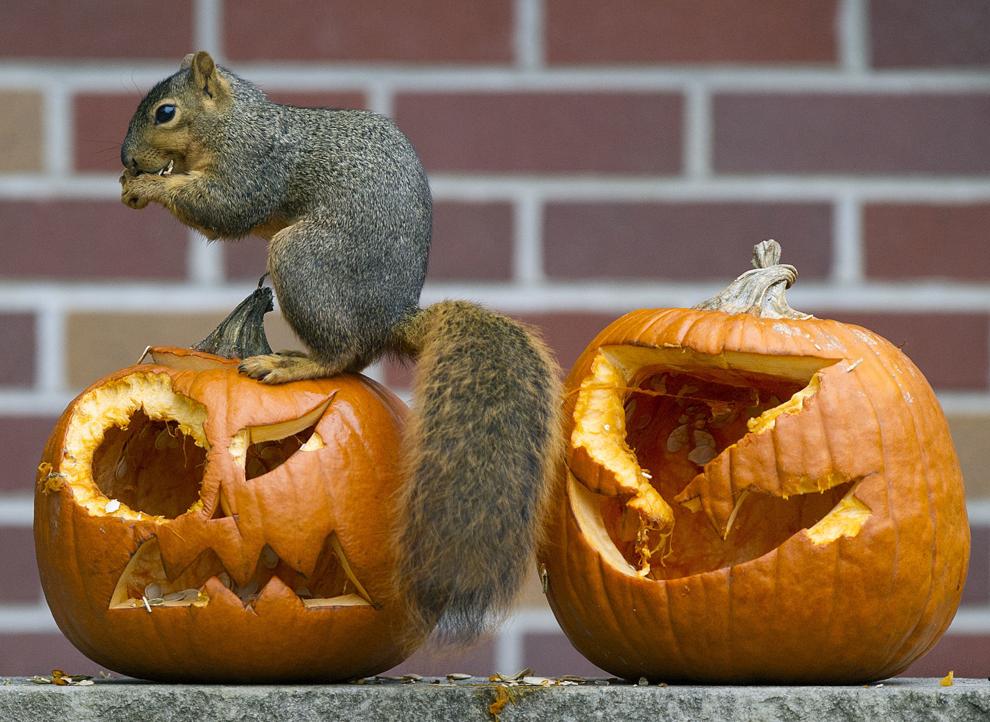 Lincoln-area wildlife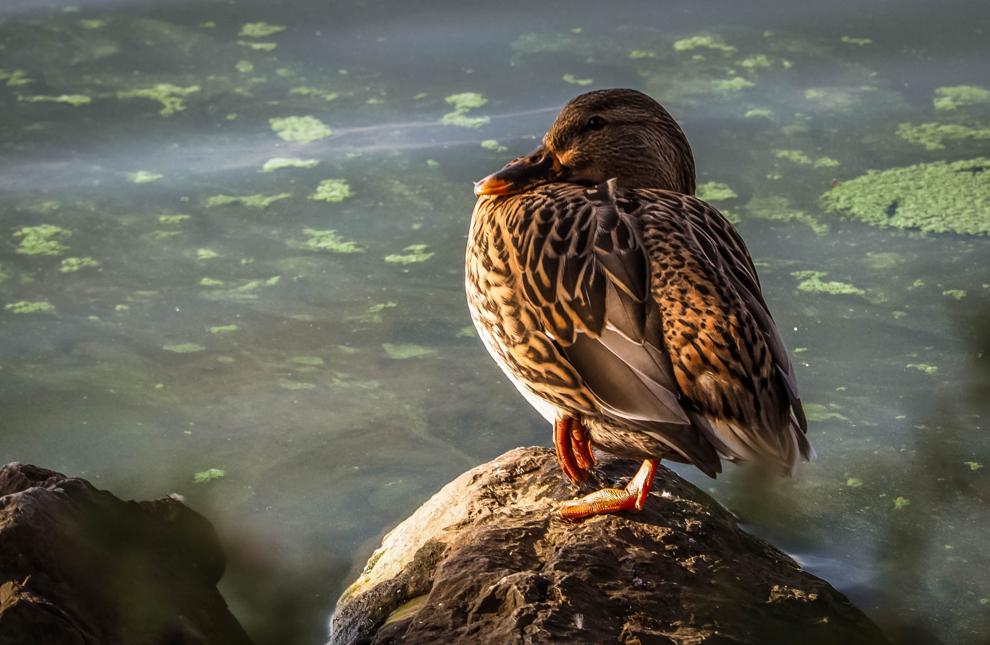 Deer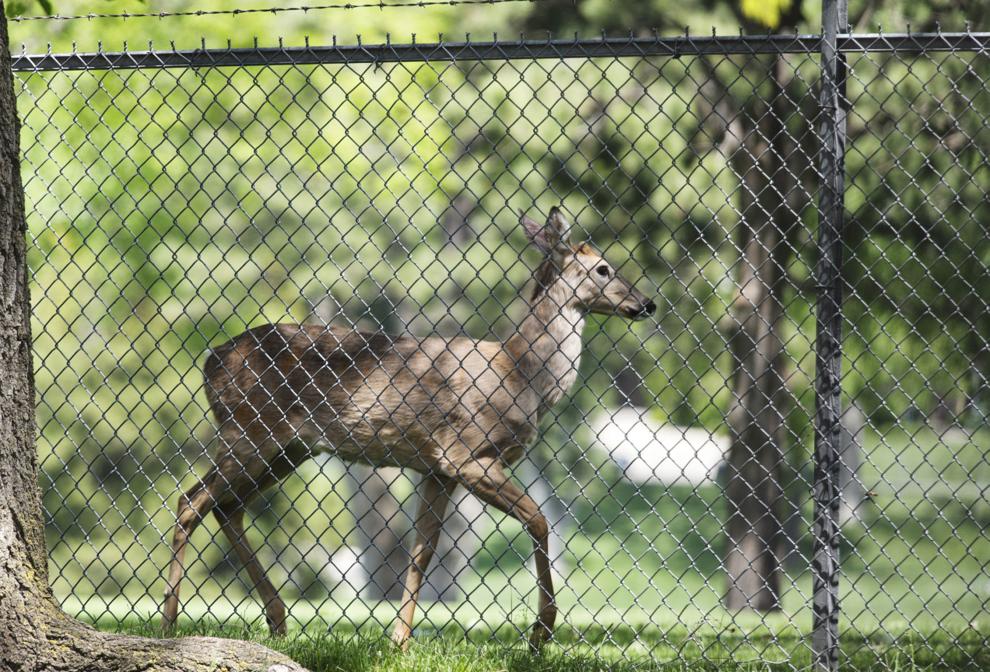 Foxes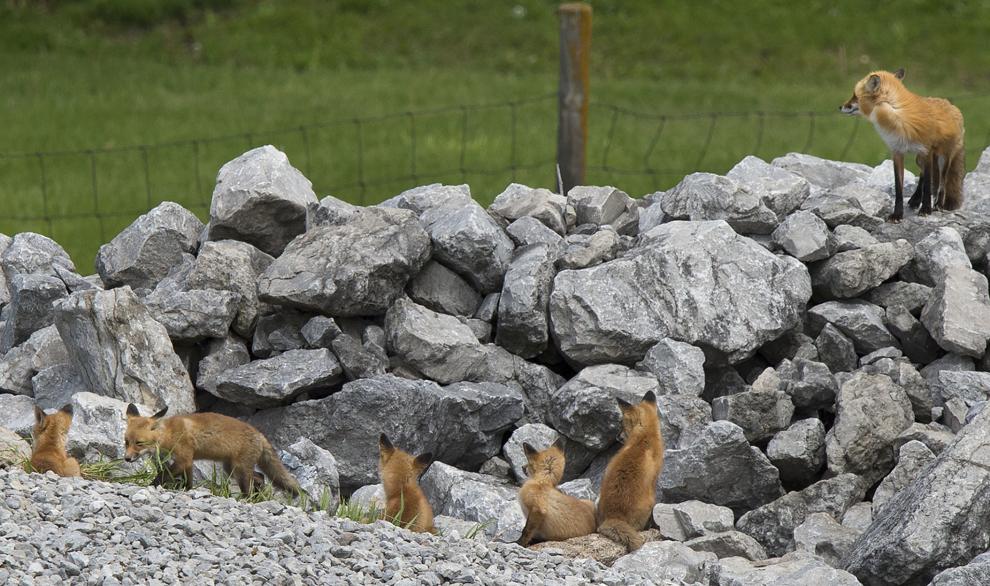 Turkeys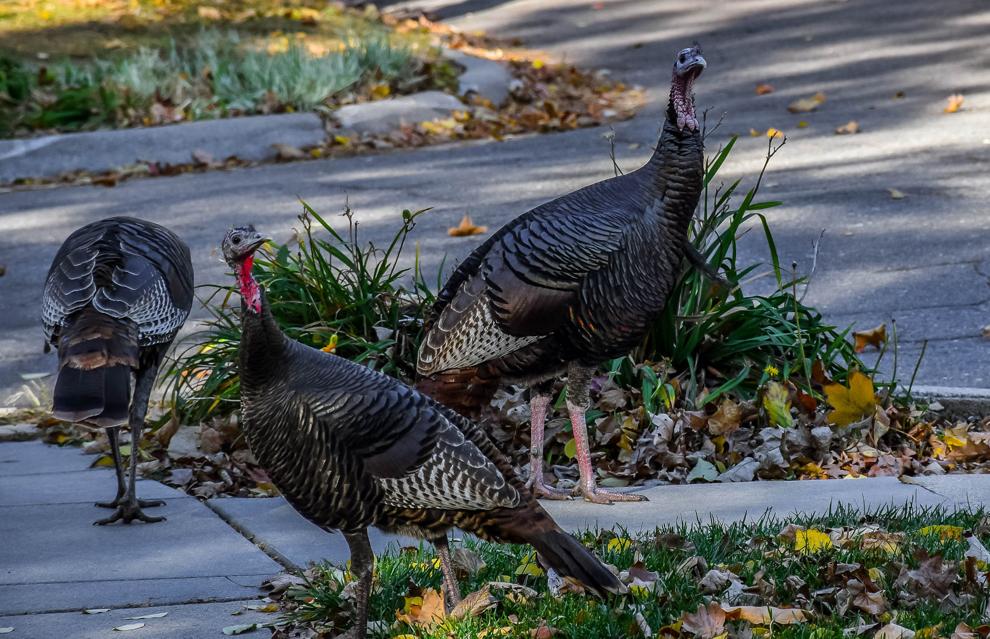 Grasshoppers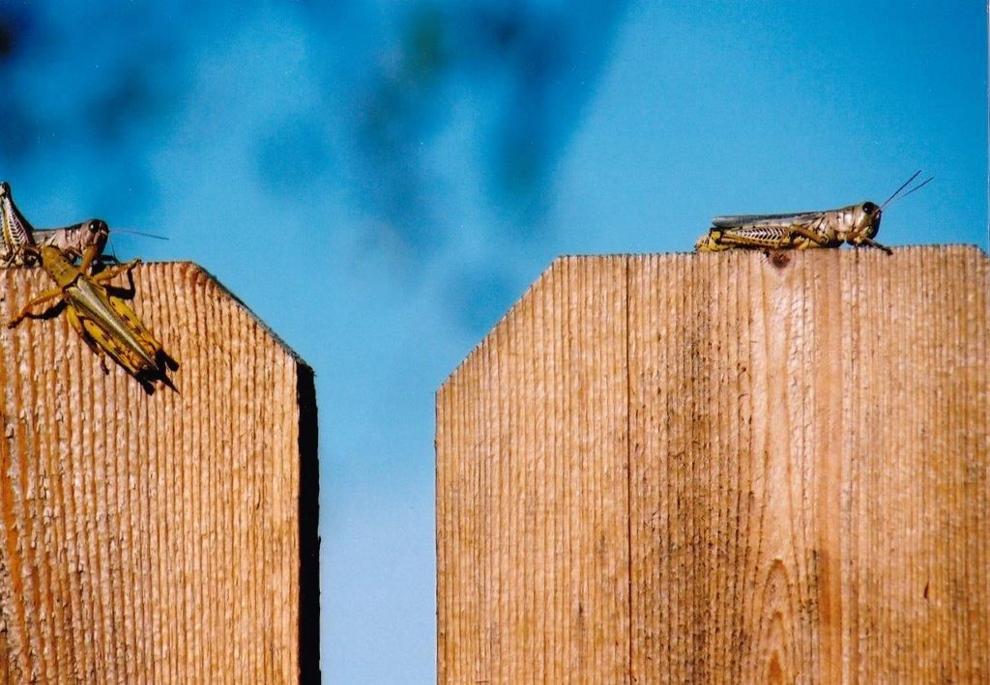 Critter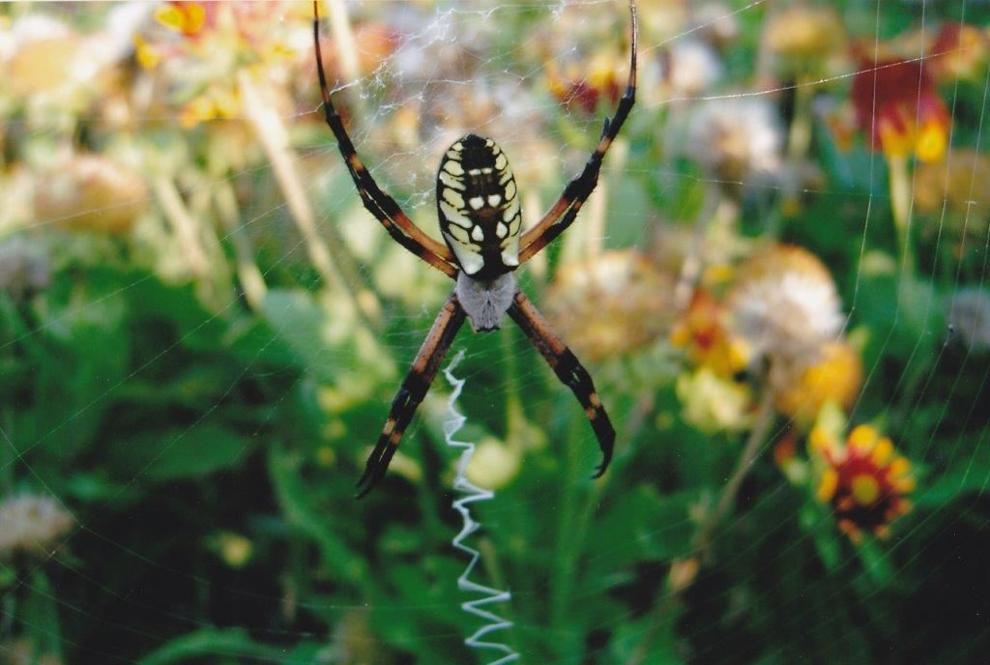 Squirrel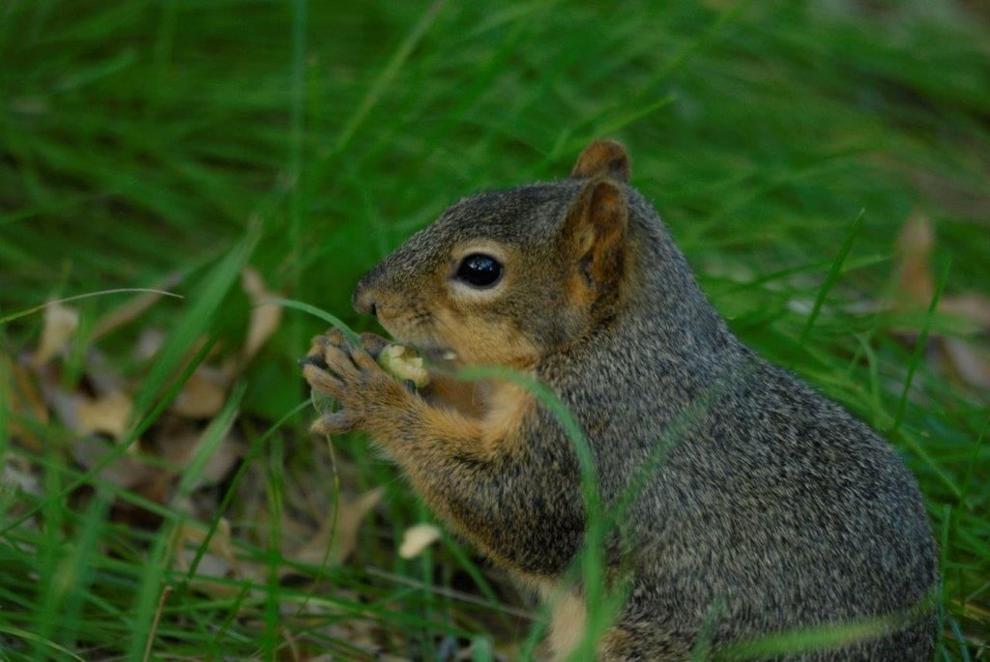 Raccoon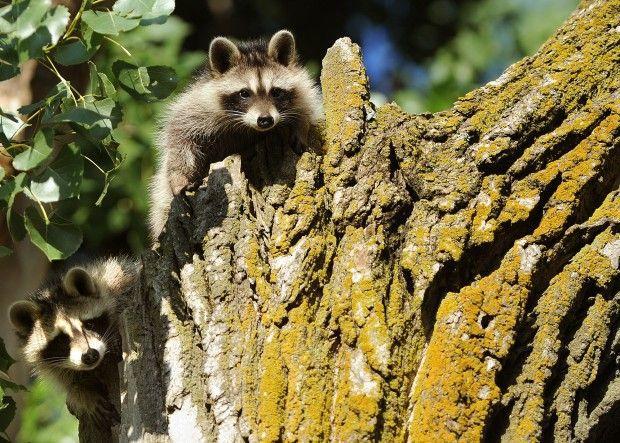 Critters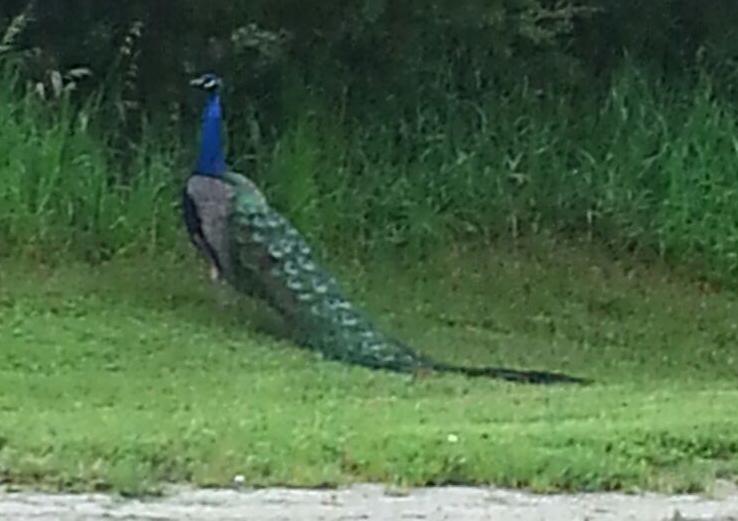 Critters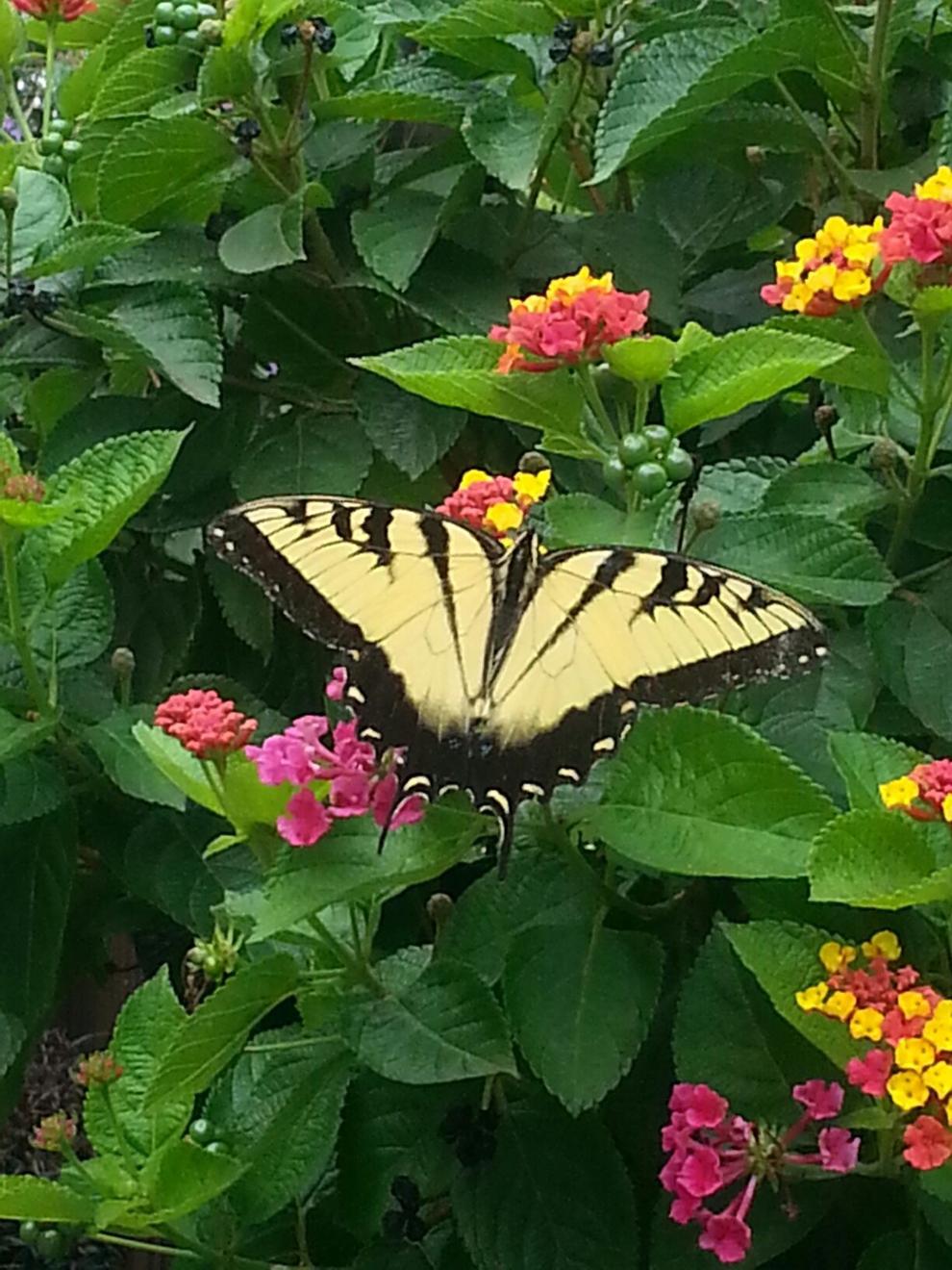 Critters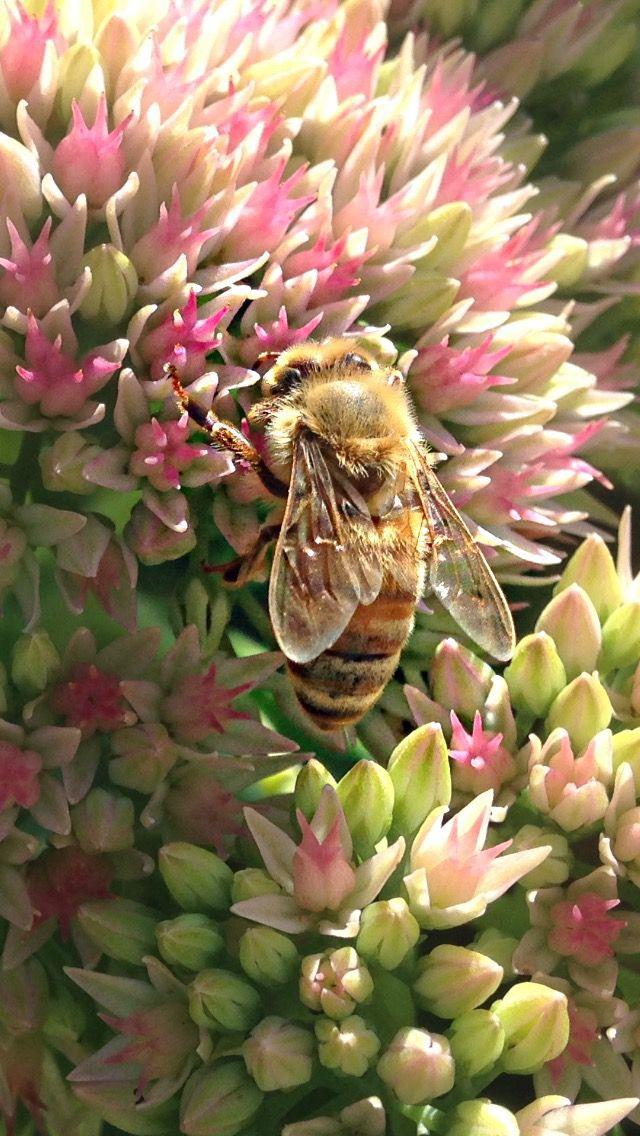 Critters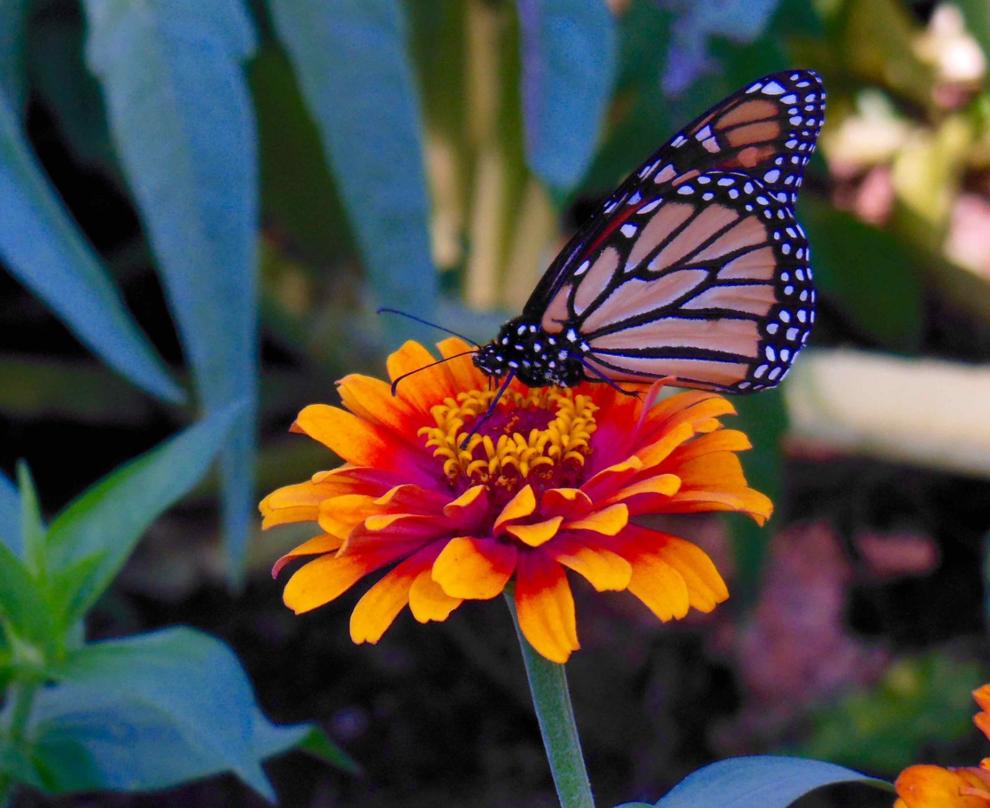 Critters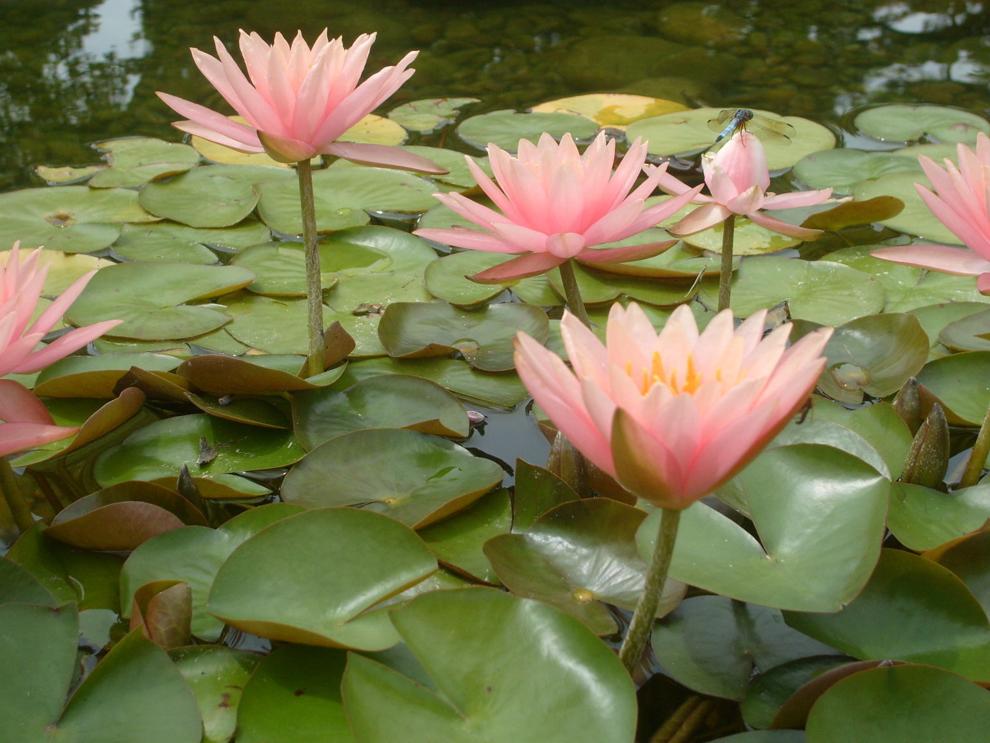 Critters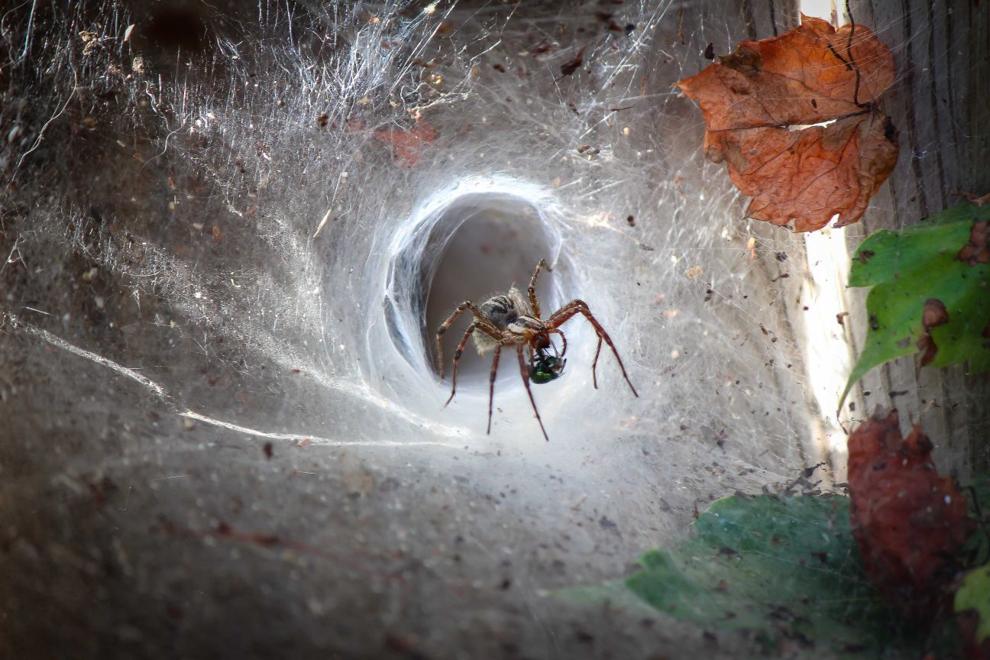 Butterfly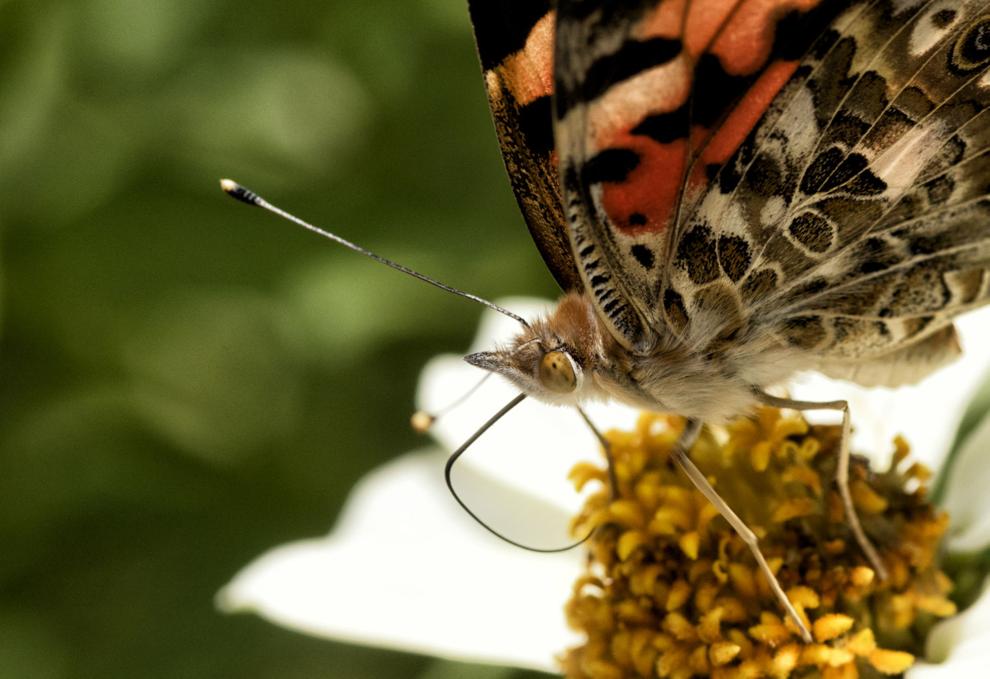 Dragonfly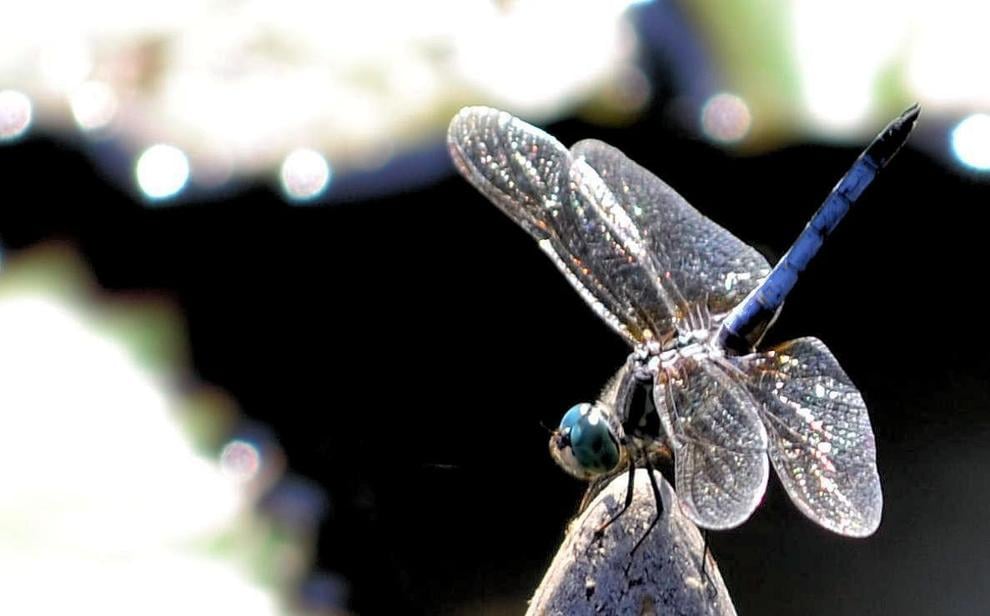 Deer in Yard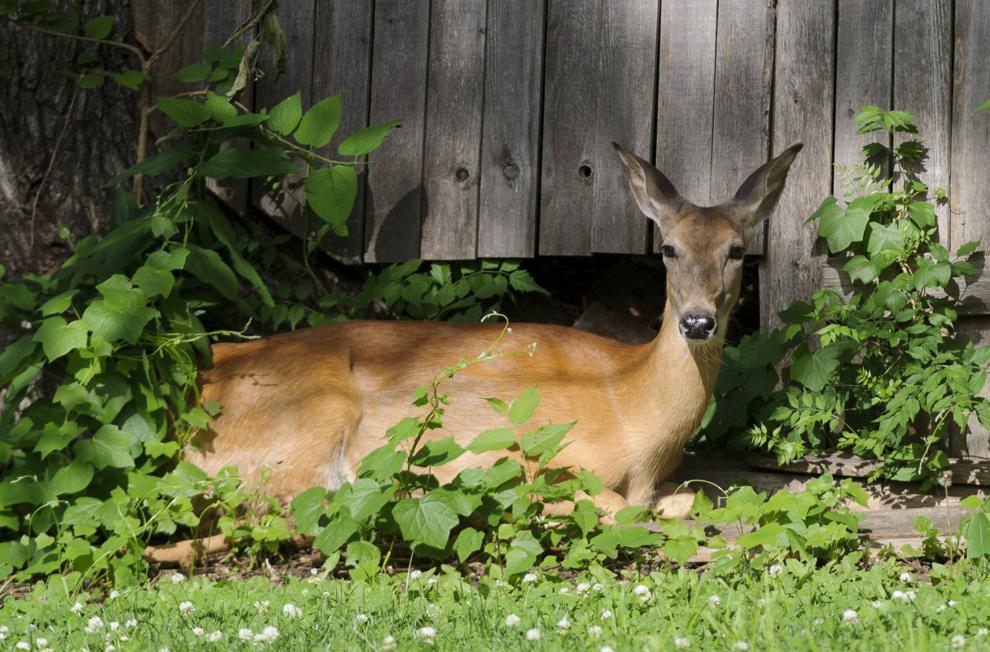 Bald Eagle at Branched Oak Lake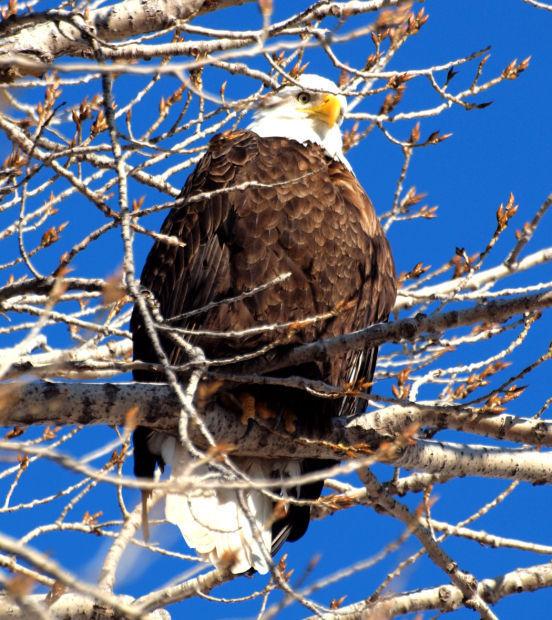 Baby Owls in Tree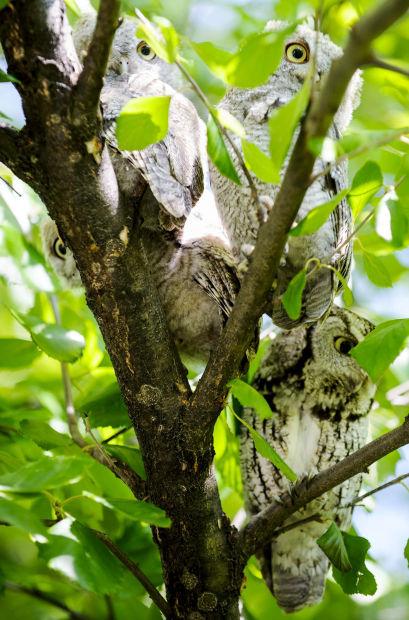 County Fair Chicken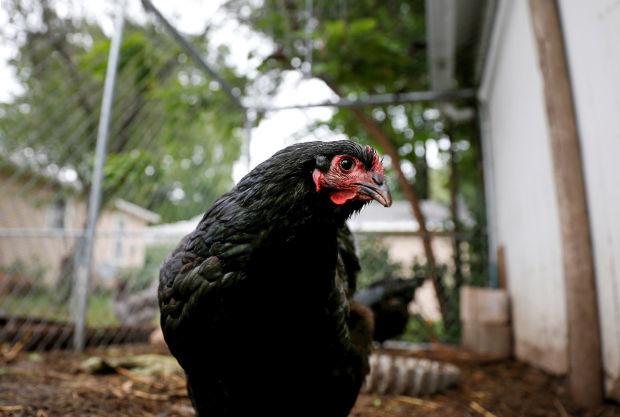 Sunken Gardens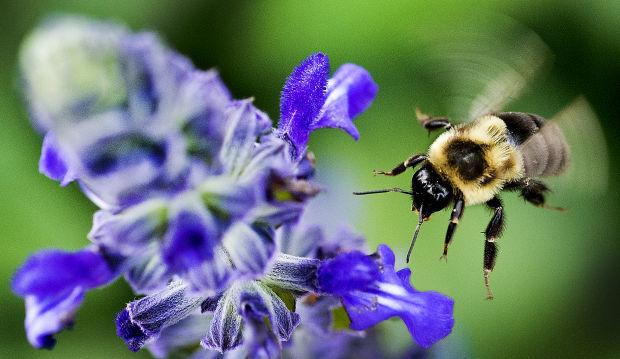 Red-tailed hawk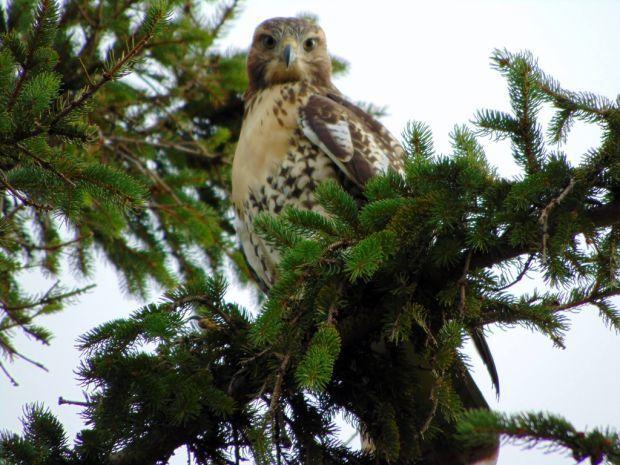 Birds of winter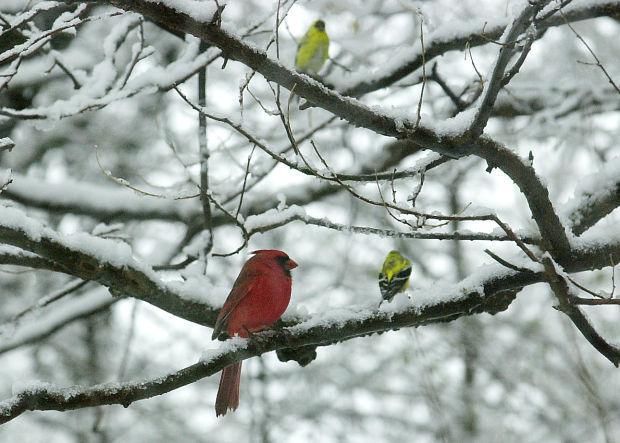 Turkey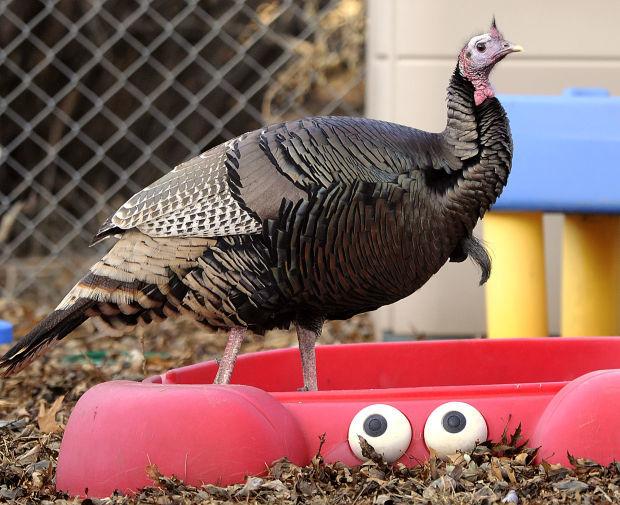 "And they're off"

Baby robins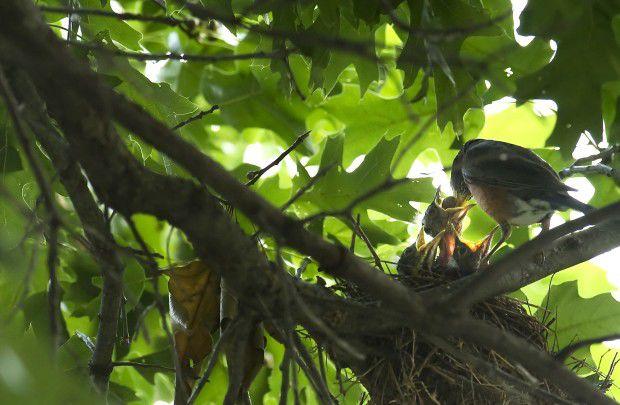 Audubon Tour bird and peanuts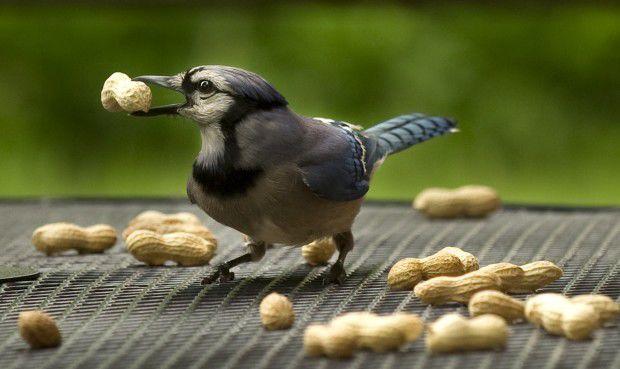 Rabbit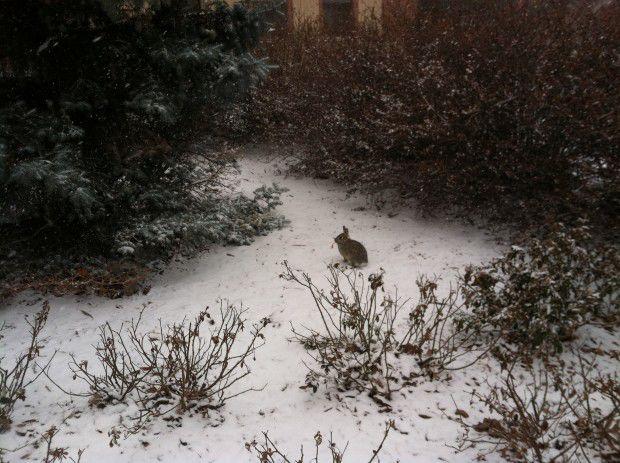 Urban deer sighting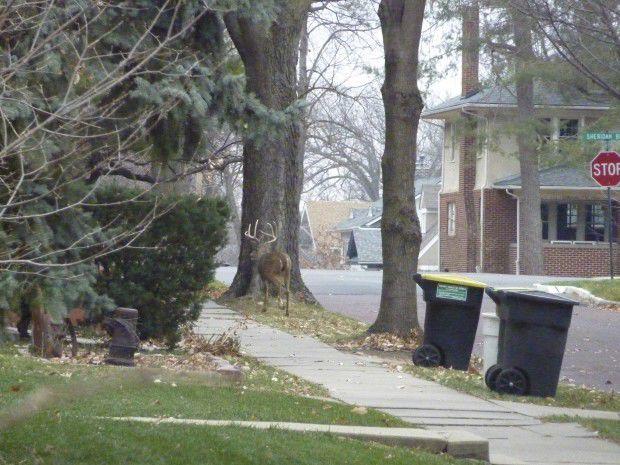 Pelican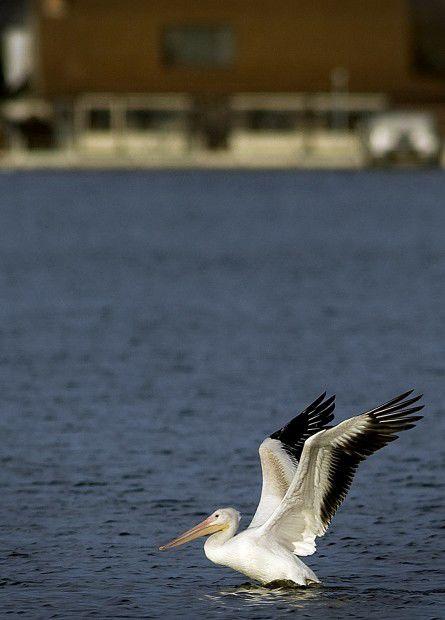 Robins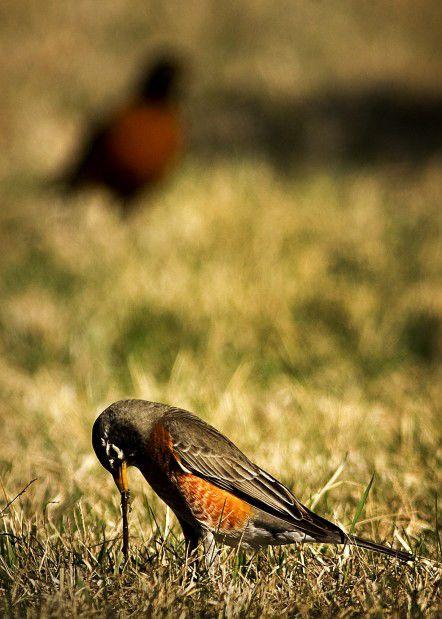 Brown-headed nuthatch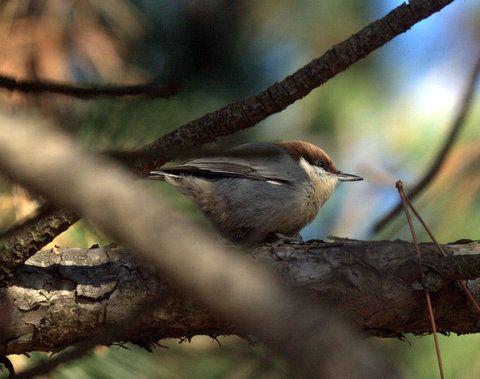 Foxes in backyard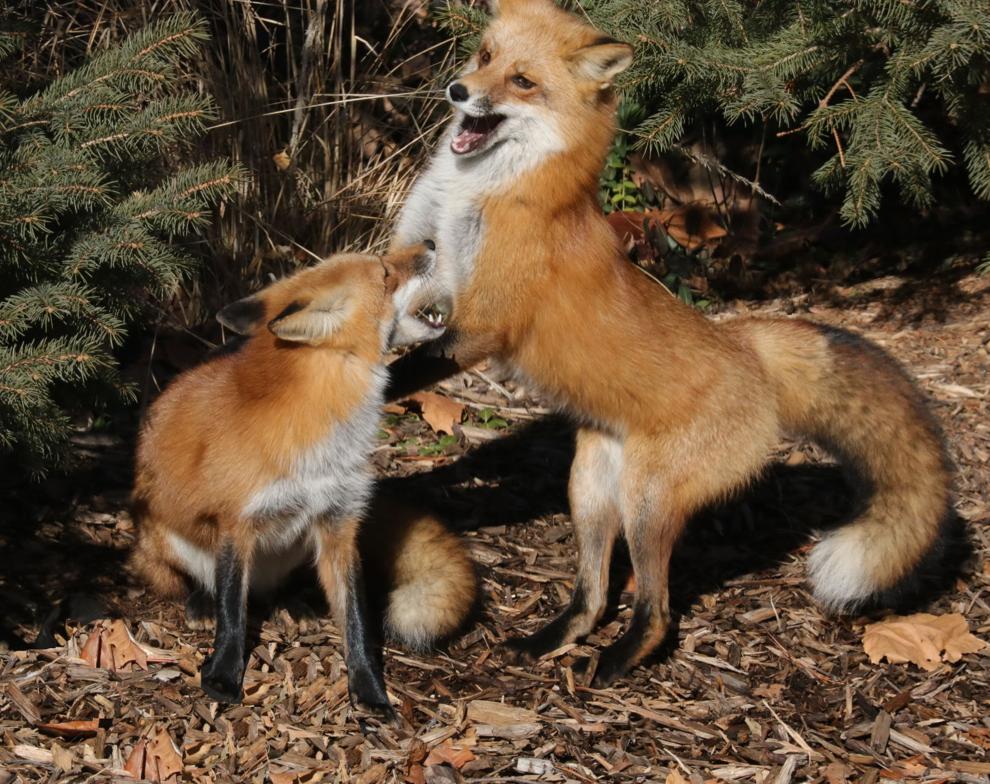 Mourning doves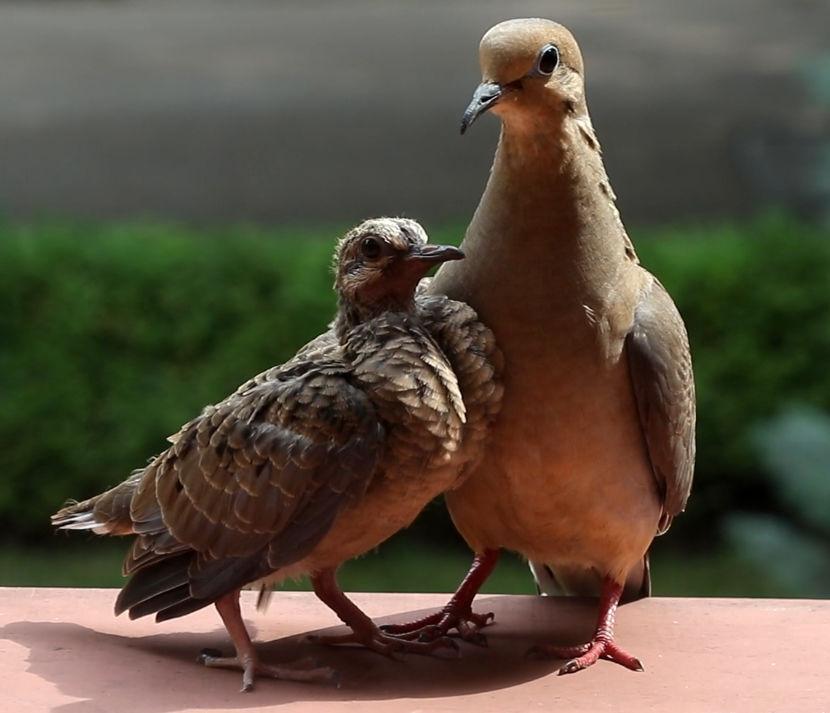 Watch Now: Northeast Lincoln visitor
Coopers Hawk backyard 27th and Lake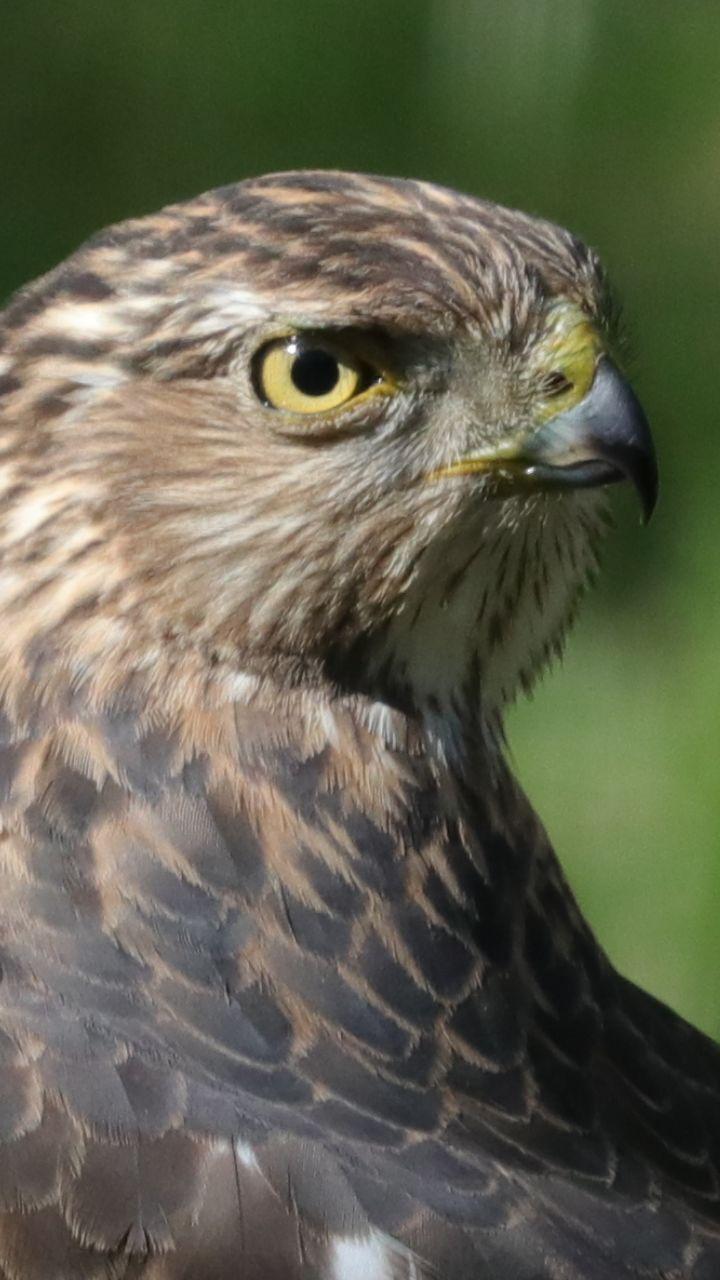 Vultures on William Street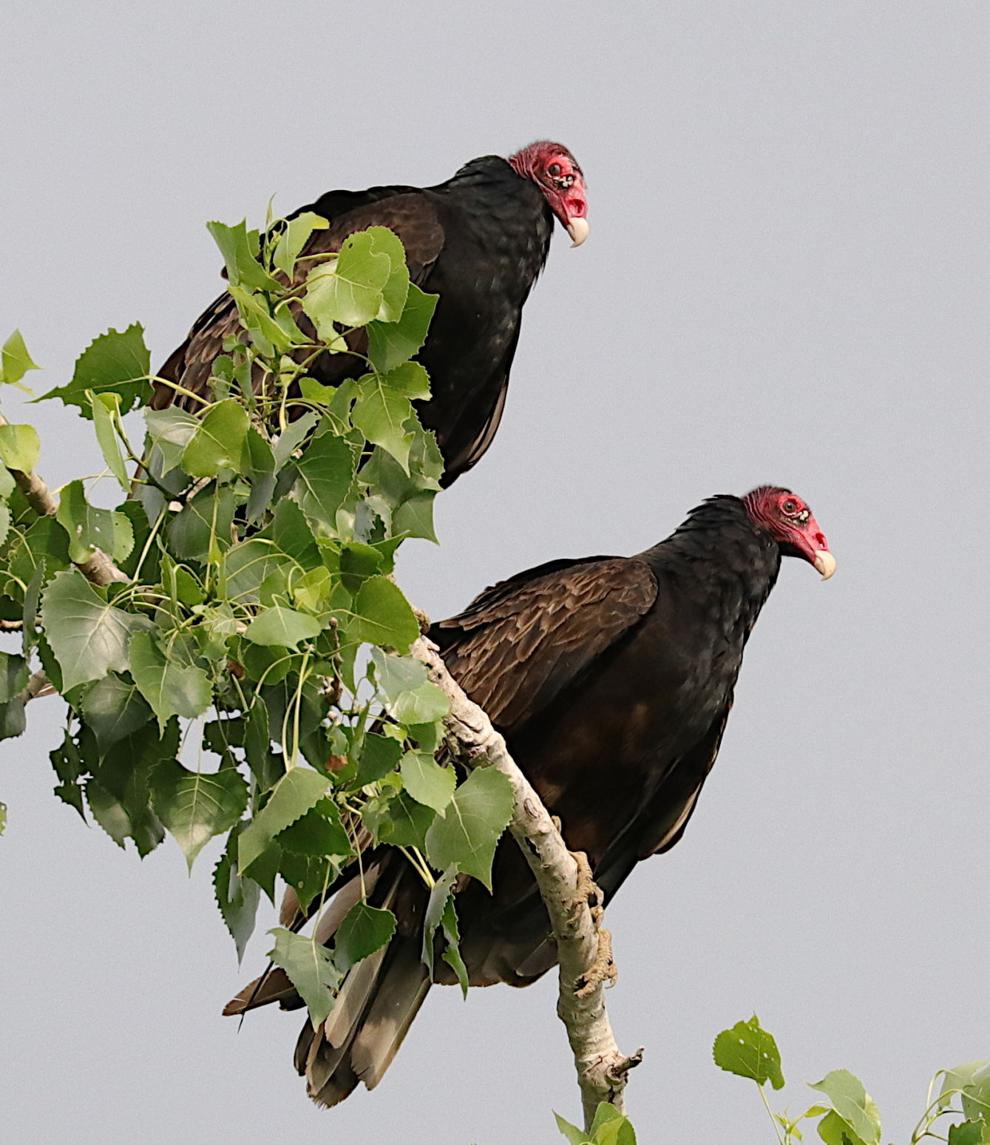 Reach the writer at 402-473-7254 or psalter@journalstar.com.
On Twitter @LJSPeterSalter
[ad_2]

Source link