[ad_1]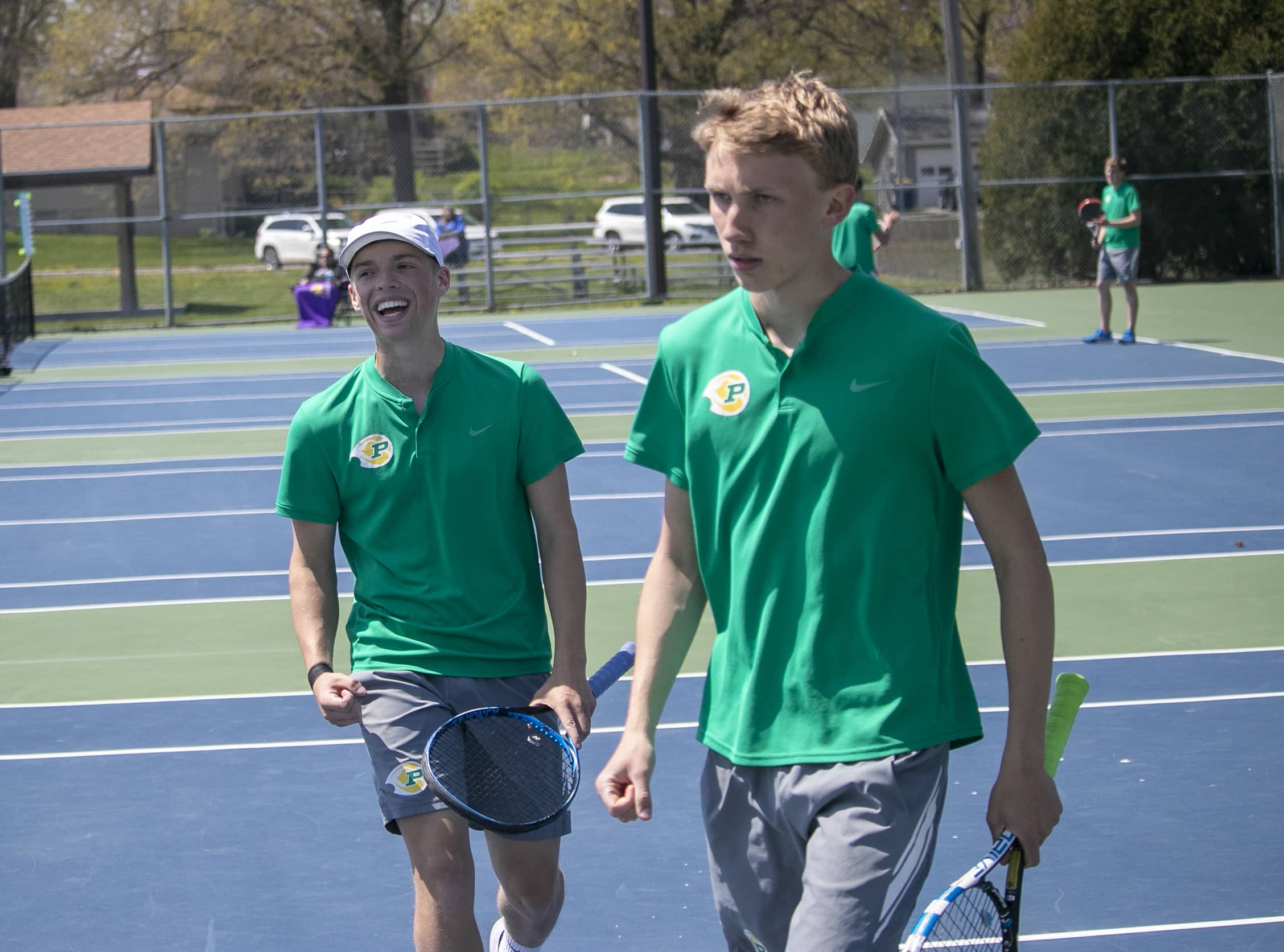 The athletes of the Pella tennis program were recognized for their efforts this spring. The Iowa High School Boys Tennis Coaches Poll selected Jack Edwards and Lucas Heap of the Dutch as first-team All-State honorees in Class 1A, with Vaughn Thompson named a second-team awardee, as voted on by the state's coaches.
The trio were also recognized by the Iowa High School Tennis blog with the same level of recognition by the site that closely follows the sport in the state. Additionally, Emily Blom of Pella was also a 2nd team 1A All-State selection among Iowa high school girls on the blog.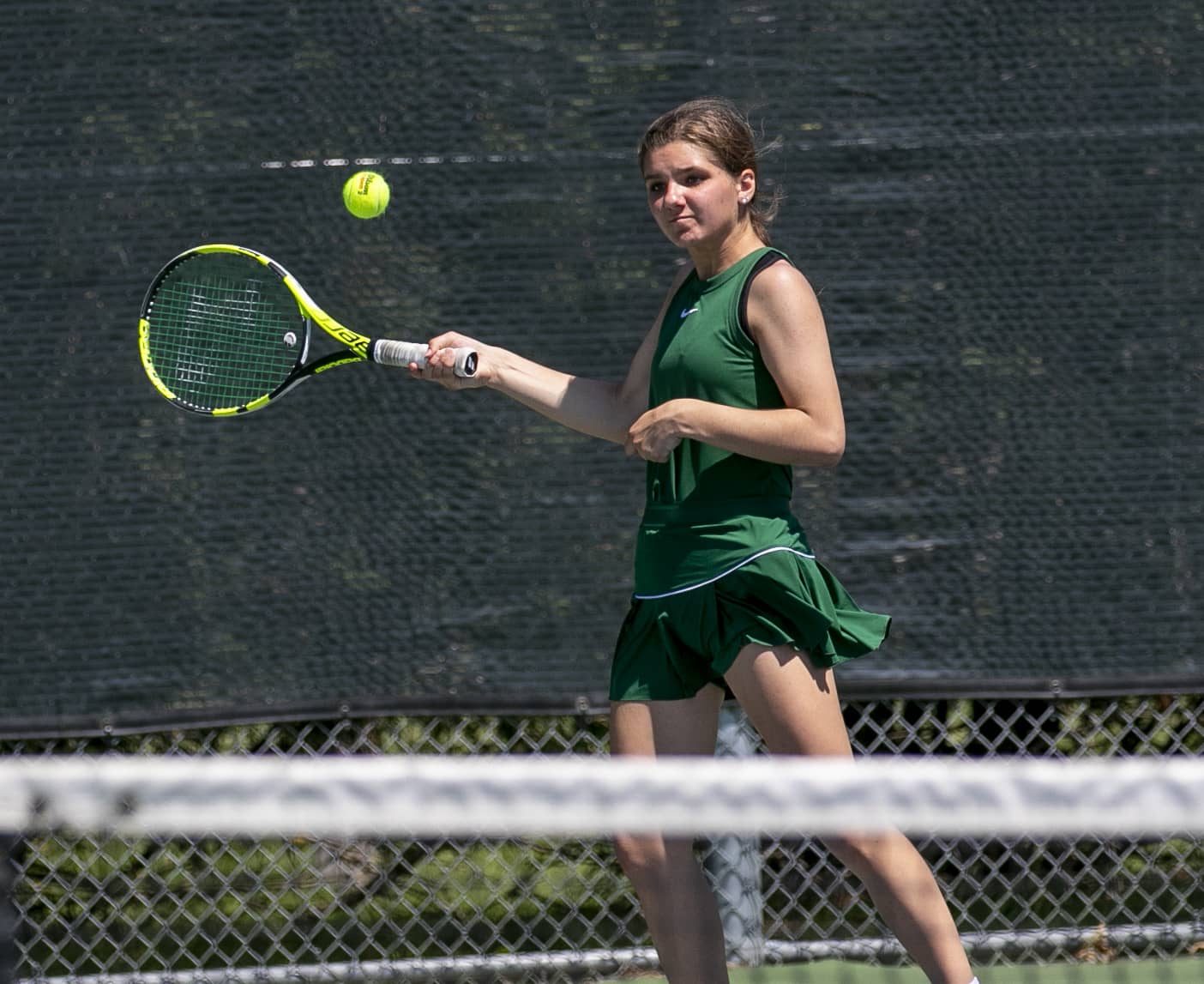 All four athletes chosen qualified for the Individual State Singles and Doubles Tournament brackets this past spring.
918222897
Mozilla/5.0 (compatible; Feedspot/1.0 (+https://www.feedspot.com/fs/fetcher; like FeedFetcher-Google)
97df26ff88522239922990339edcf2138f44a939
1


[ad_2]

Source link